Super Lawyers Legal Leader
Showcase your knowledge with Legal Leader from Super Lawyers. A Legal Leader white paper delivers forward-thinking content in a professional package that aligns with your brand. After the Legal Leader white paper is created, we create a content marketing campaign that promotes this high-value content in your market to maximize visibility and brand-building benefits.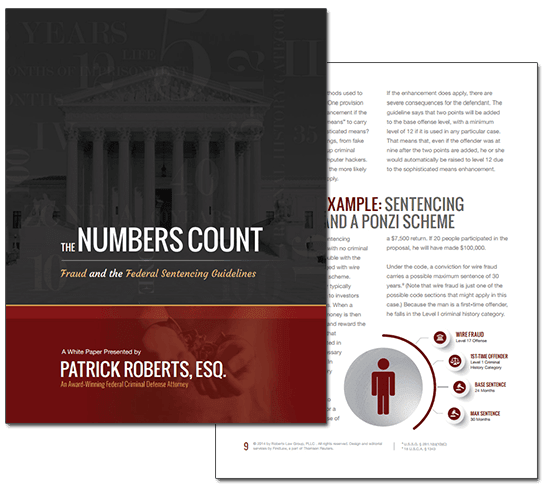 Legal Leader White Papers Are
Inspired by your interests, experience and perspective. Our team of writers will collaborate with you to co-produce an exclusive white paper that reflects your passion and knowledge about a particular legal issue.
Branded with professional layout and custom design and graphics which are aligned with your existing web presence.
Promoted using Super Lawyers extensive knowledge of online legal marketing. Your white paper will achieve remarkable visibility through a content marketing program leveraging social media, blog posts,* a custom SlideShare presentation and strategic paid advertising – all focused on engaging potential clients who are looking for someone with your unique expertise.
Impactful to your online visibility and your overall market presence. A post-campaign report will be sent to you detailing metrics such as campaign reach, impressions and social engagement.
*We will provide a Word document with content that you can use on your blog or other location. If you have a Blog with our partner FindLaw, we will post on it for you.
Print Opportunities