Attorney feature articles
Super Lawyers magazine articles feature the stories, lives and careers of the top attorneys that are selected to the Super Lawyers lists. Over the years, Super Lawyers stories, covers and photography have won numerous journalism awards.

Award winning journalism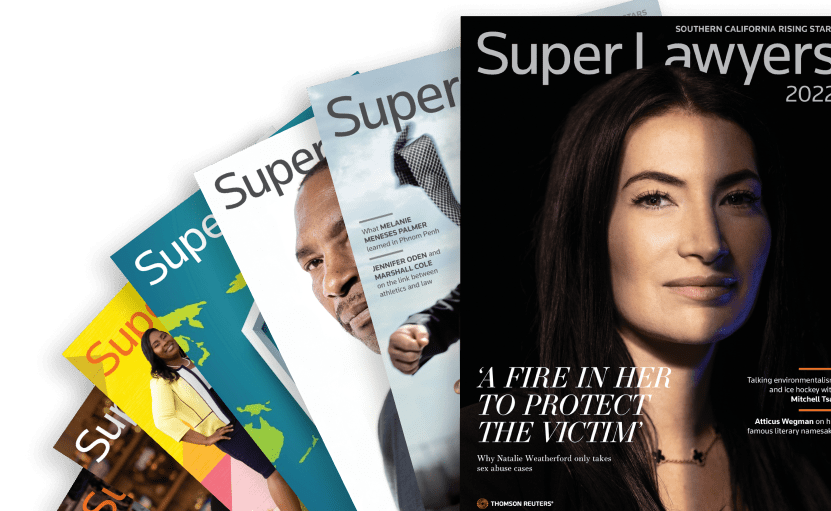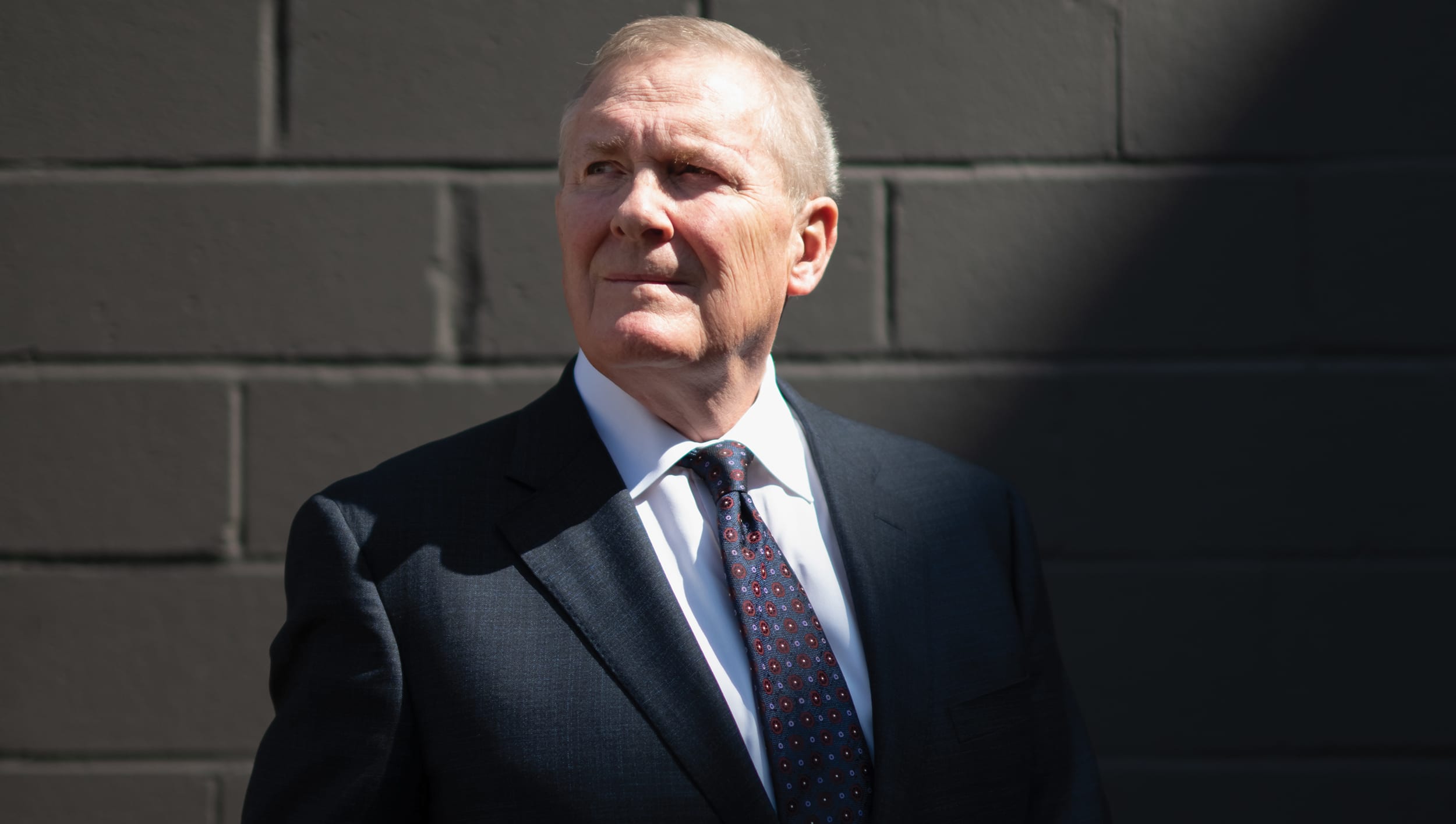 Going to the Mat
When Bob Bennett stands against wrongdoers in the police and elsewhere, it's a no-holds-barred street fight
Featuring attorney Robert Bennett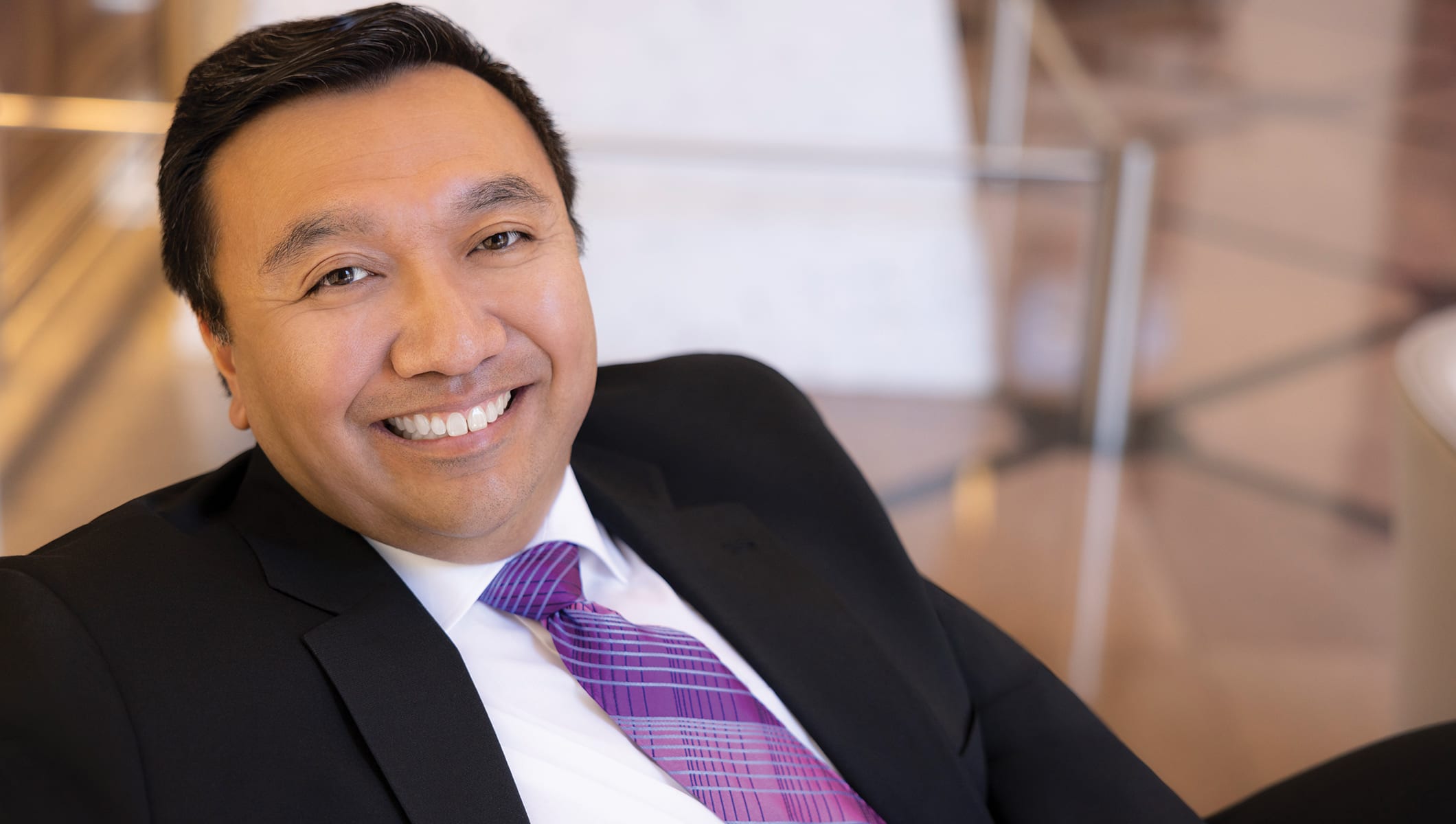 Tireless
Former Navy nuclear propulsion engineer Alfonso Chan is a 'workhorse'—and 'crazy smart'
Featuring attorney Alfonso Garcia Chan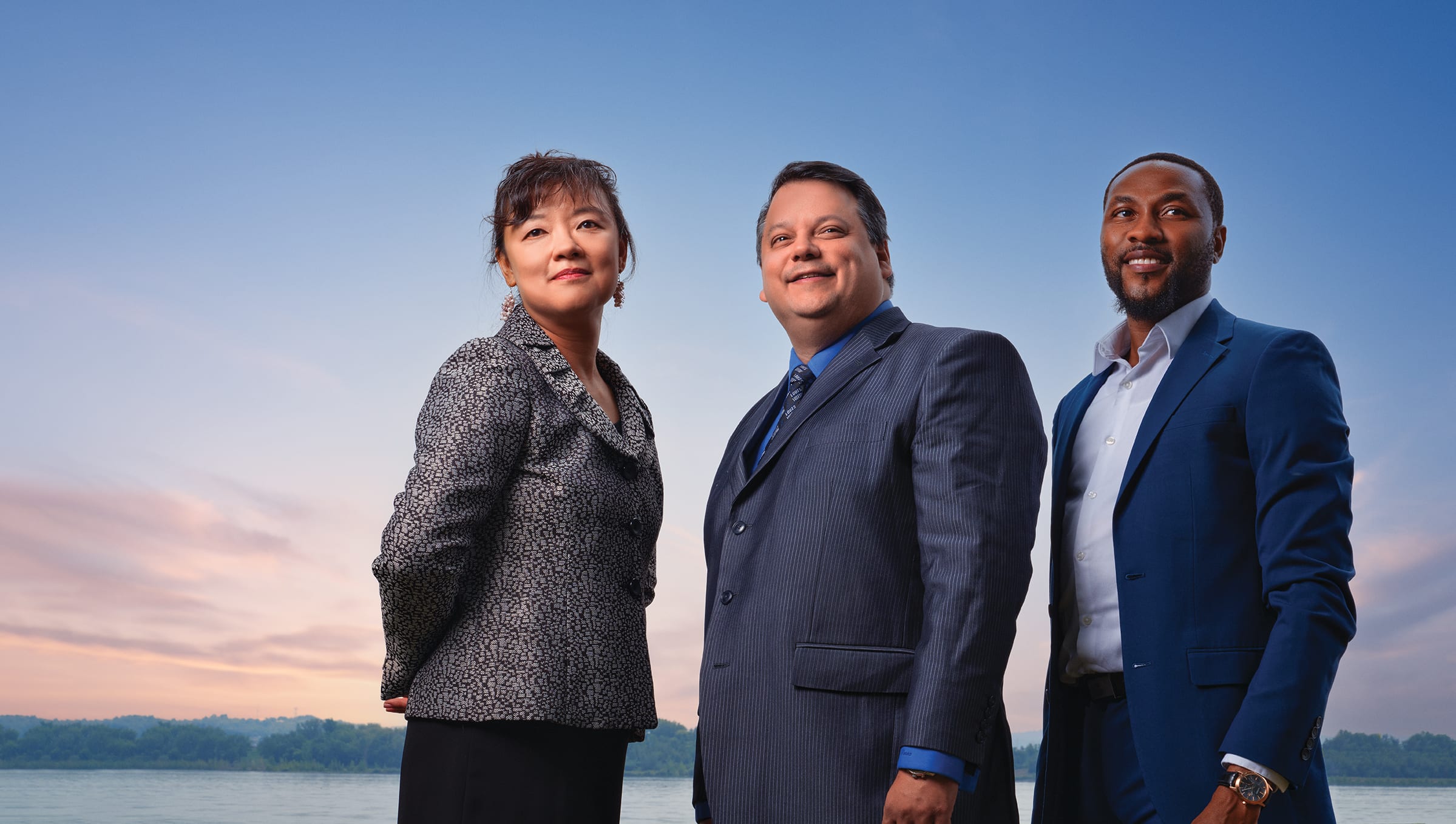 Articles by state
View articles for a specific state.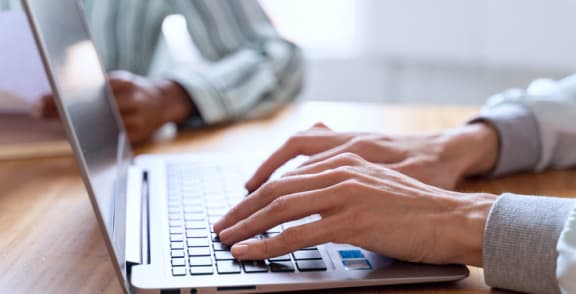 Have a story idea?
Our passion is telling amazing stories about the top attorneys that make our lists. Contact the Super Lawyers editorial staff at [email protected] if you have an idea for us to consider.
Magazine digital editions You can also browse the full edition of Super Lawyers magazine online.