Browse Super Lawyers articles by year
2003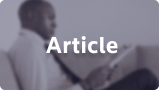 The men of Death by Injection can argue your case during the day, and rock your socks off at night.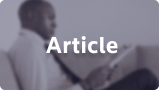 Take the most daunting of legal challenges, such as the asbestos litigation that Halliburton was facing, and Don Godwin will find a solution. He always does.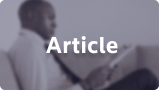 At this Houston firm, expert legal work goes hand in glove with epochal sports moments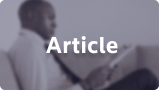 Holy transactions and litigation! Steve Stodghill comes to the rescue for all his famous clients
Articles by state
View articles for a specific state.