Browse Super Lawyers articles by year
2004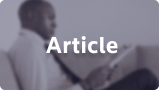 Bill Hall changed the state of health care in Indiana 33 years ago and is still going strong today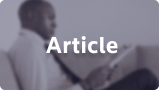 More and more, the top echelons of business and government are being filled by lawyers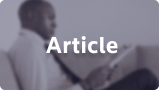 Is there something in the water at Woodard Emhardt that encourages daredevilism?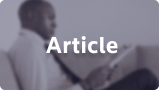 The man The Wall Street Journal calls the "second richest lawyer" in America says when it comes to winning cases, he's number one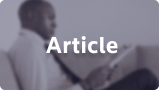 Mary Alice McLarty took the long way to becoming a lawyer. But she's made up for lost time.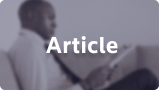 He may be the richest lawyer in America, but even at 78 Joe Jamail shows no signs of slowing down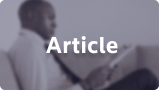 When that (other) rich and famous Texan decided to run for president, he chose Kim J. Askew to lead the charge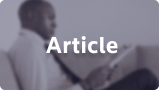 Mark Lanier, founder of the Christian Trial Lawyers Association, is no one's liberal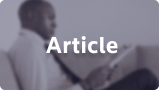 The birth of his first son moved Mark Teuton to become an attorney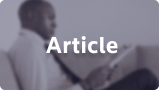 Sarbanes-Oxley a barrel of monkeys? Well, almost, for Michael O'Sullivan
Articles by state
View articles for a specific state.