Browse Super Lawyers articles by year
2018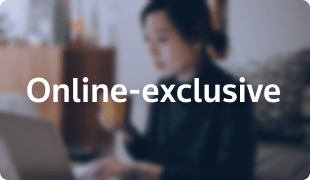 What Ken Eichner has learned from years of "playing in the FBI's sandbox"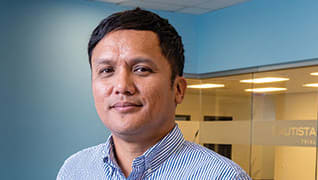 From the Philippines to LA to St. Louis to KC, and now into new digs in midtown, José Bautista brings it all back home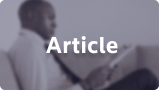 The EU's General Data Protection Regulation is not only complex, but it could apply to your Missouri- or Kansas-based practice.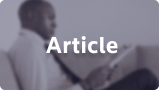 Having a bad dad-joke throw down? Samara Nazir is in—as long as she has the exact address in Maps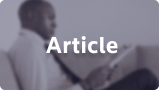 The Leawood attorney tells us what's good in the neighborhood (and beyond)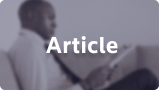 Leadership diversity, equal pay and discrimination: Eight women weigh in on how far the legal profession has (and hasn't) come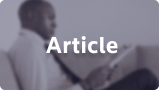 Larry Bechler performed in three Rose Bowls with 'The Best Damn Band in the Land'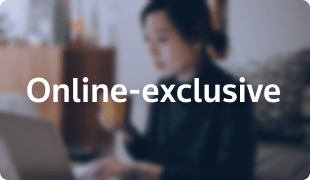 Cleveland family law attorney Andrew Zashin gets a 6th Circuit ruling that brings consistency to cases involving vulnerable children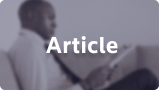 An oral history of women who persevered against sexism and discrimination to remake the legal profession
Articles by state
View articles for a specific state.