What Should I Do If I Am Bitten By A Friend's Dog In New Jersey?
Sponsored answer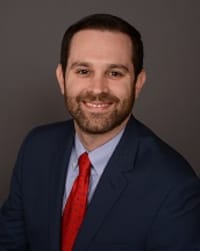 Contact me today
Answer
Getting bit by a dog is a traumatic experience, whether the dog is a beloved family pet, a dog running loose, or a friend's or neighbor's pet. 
Besides the physical and emotional trauma, there are often complex legal and insurance issues involved. The complexity of these issues are compounded when the owner of the dog is a friend or neighbor. 
When someone is seriously injured by a dog, questions about liability and insurance coverage arise. 
New Jersey has strict liability in dog bite cases. This means that the dog owner is automatically liable for their dog biting someone, regardless of whether that dog is known to be vicious. Even if the dog has never bitten someone before, the dog owner is considered liable. There are very rare exceptions to this rule. The dog owner's homeowners insurance generally covers dog bites. 
Suing A Friend Or Neighbor 
The victims of dog bites typically know the owner of the dog. It may be a friend's or neighbor's dog. Less common is a scenario in which a stranger's dog attacks. 
It can be uncomfortable to think about suing the owner of a dog who is a friend or neighbor, but it is important to remember that this is an insurance issue – not a personal one. 
Think of it this way: If you are in a car accident caused by someone else's negligence, you would expect to be covered by the at-fault driver's insurance. 
Dog bite cases are no different. 
Dog bites are generally covered by homeowners insurance. The insurance covers all expenses related to the dog bite such as medical bills, hospitalization, lost wages and reconstructive surgery. 
This is the reason homeowners purchase homeowners insurance: To cover accidents that happen on the homeowner's property. 
Statute Of Limitations In Dog Bite Cases 
Victims of dog attacks in New Jersey have two years from the date of the bite to pursue a claim. 
If the victim is under the age of 18, that individual has two years from turning 18 to pursue a claim. So if the dog bite occurred when the victim was 10 years old, he or she can pursue a claim several years later – up until turning 20 years old. 
It is advisable for victims of a dog attack to work with an attorney to pursue compensation. An attorney can help ensure that all insurance-related issues are handled efficiently and that maximum compensation is pursued to cover all expenses related to the incident.
Disclaimer:
The answer is intended to be for informational purposes only. It should not be relied on as legal advice, nor construed as a form of attorney-client relationship.
Disclosure:
No aspect of this advertisement has been approved by the Supreme Court of New Jersey. Please visit the Super Lawyers Selection Process for a detailed description of the Super Lawyers selection methodology.
Other answers about Animal Bites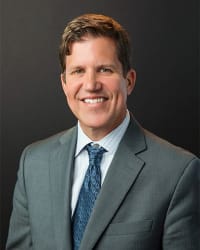 Dogs may have a reputation as "man's best friend," but it's important for parents to stay alert when their children are playing with, petting …Sponsored answer by Miles G. Lindner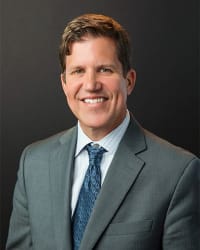 Dog bites can cause serious damage. Several years back, the Centers for Disease Control and Prevention (CDC) reported on dog bites, noting that one …Sponsored answer by Miles G. Lindner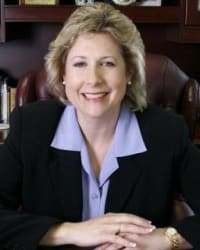 The simple answer is yes.  North Carolina holds the dog owner liable in the case of dog bites due to his or her ownership and control of the …Sponsored answer by Rebecca J. Britton
Contact me
Required fields are marked with an asterisk (*).
To:

Casey K. Colonna
Super Lawyers:

Potential Client Inquiry