Can I sue if I am attacked by a dog in North Carolina?
Sponsored answer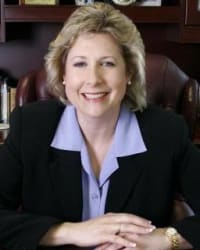 Contact me today
Answer
The simple answer is yes.  North Carolina holds the dog owner liable in the case of dog bites due to his or her ownership and control of the animal.  It is the dog owner's legal obligation to control his or her dog, and ensure it is properly leashed and/or restrained by confinement.  In the event of a dog attack, you need to contact a dog attack or dog bite attorney for legal representation.  Although approximately 5 million people are bitten annually, only 16,000 or so receive insurance payments compensating them for their injuries.  Most people do not seek the proper legal advice needed and are not aware of how to recover compensation for their injuries.
An experienced dog bite attorney can help uncover evidence whether the dog was vicious, had previous incidents of aggressive behavior or whether the owners or a third party caused the incident through negligence.  An act of negligence could be as simple as not following local animal control laws like "leash laws."
Fortunately for victims, there are different ways to recover compensation for injuries.  Most homeowners insurance policies held by dog owners will cover legal damages.  Businesses and public entities are covered by general liability insurance.  
Our Fayetteville pet owner negligence lawyer has extensive experience handling animal attack cases.  We understand that a dog attack can result in catastrophic injuries, including disfigurement, scarring, emotional damage, nerve damage, tissue damage, permanent or temporary disability.
Due to the severity of many of these cases, victims may need compensation for economic and noneconomic damages.  These may range from medical treatment, transportation to and from medical facilities, future medical treatments to repair and/or cosmetic surgery, loss of income in the past, loss of income in the future, counseling expenses and more.
Protect your rights against the negligence of others.  If you have been attacked or bitten by a dog, contact our North Carolina dog bite compensation attorney online at www.brittonlawfirm.com or call 910-401-3356 to schedule a free consultation to discuss your case.
Disclaimer:
The answer is intended to be for informational purposes only. It should not be relied on as legal advice, nor construed as a form of attorney-client relationship.
Other answers about Animal Bites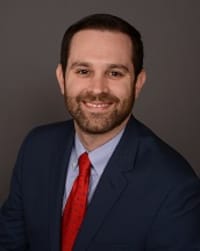 Getting bit by a dog is a traumatic experience, whether the dog is a beloved family pet, a dog running loose, or a friend's or neighbor's …Sponsored answer by Casey K. Colonna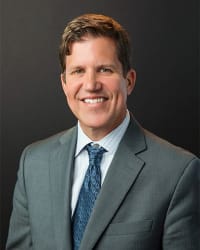 Dog bites can cause serious damage. Several years back, the Centers for Disease Control and Prevention (CDC) reported on dog bites, noting that one …Sponsored answer by Miles G. Lindner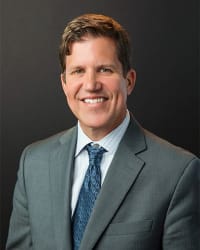 Dogs may have a reputation as "man's best friend," but it's important for parents to stay alert when their children are playing with, petting …Sponsored answer by Miles G. Lindner
Contact me
Required fields are marked with an asterisk (*).
To:

Rebecca J. Britton
Super Lawyers:

Potential Client Inquiry