What are the most common covered medical conditions eligible for compensation under the 9/11 Victim Compensation Fund in New York?
Sponsored answer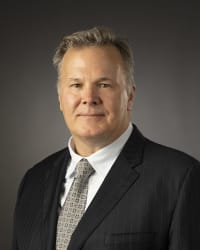 Contact me today
Answer
The most common conditions are over 68 covered cancers and many respiratory and digestive disorders.
Financial Help For Illnesses Stemming From 9/11
Many people who were present during the 9/11 attacks of 2001 are unaware that there are significant resources available to those who were hurt or contracted illnesses as a result of the attacks. In addition to the first responders who were obviously in serious danger of injury and illness, the people who lived and worked in the surrounding area and were involved in the massive volunteer cleanup efforts are also victims of the aftermath of these terrible attacks.
It is important to note that people from all walks of life who were working or living in the area in the months after 9/11 are eligible to receive financial benefits to help cover the costs of the illnesses and injuries they have endured.
Common Cancers, Respiratory Diseases And Digestive Diseases Covered By The Victim Compensation Fund
One of the most common cancers we see stemming from 9/11 is mesothelioma. As many of the older buildings collapsed and burned, the asbestos particles spread through the air and into people's lungs, causing the beginning stages of mesothelioma or aggravating existing mesothelioma cases to more advanced stages.
Other common cancers resulting from 9/11 include:
Skin cancer (non-melanoma)
Prostate cancer
Breast cancer
Lung cancer
Colon cancer
Leukemia
Bladder cancer
Thyroid cancer
Melanoma
Pancreatic cancer
Head and neck cancer
Throat cancer
Kidney cancer
Multiple myeloma
Many other cancers
The most common respiratory diseases include:
Asthma
Chronic obstructive pulmonary disease (COPD)
Chronic sinusitis
Chronic rhinitis
Emphysema
Sarcoidosis
WTC cough
Sleep apnea
Many others
The most common digestive diseases include:
Gastroesophageal reflux disease (GERD)
Barrett's esophagus
There are also many other illnesses and injuries that are covered by the Victim Compensation Fund (VCF).
What To Do If You Have Become Ill Or Injured After 9/11
If you are suffering serious injuries or illnesses that you think were caused by the 9/11 attacks, and you can establish that you were in the area at the time, you should find out whether you have a claim for financial benefits.
The best thing to do is to speak with an attorney who focuses on 9/11 cases in New York. An experienced lawyer focused on this specific area of law can help you determine whether you have a claim for compensation and can help you through the complex legal process of obtaining the benefits you need.
Disclaimer:
The answer is intended to be for informational purposes only. It should not be relied on as legal advice, nor construed as a form of attorney-client relationship.
Other answers about Asbestos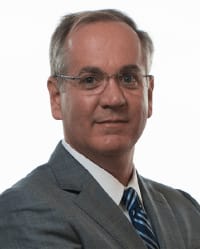 If you or a family member has been diagnosed with mesothelioma, you're probably in shock. It's a devastating diagnosis. Mesothelioma is caused by …Sponsored answer by Robert C. Buck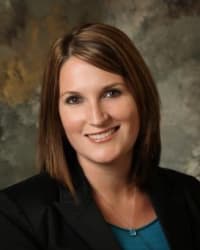 Your doctor recently gave you some life-changing news. You've been diagnosed with an asbestos-related cancer known as mesothelioma. With more than …Sponsored answer by Sara M. Salger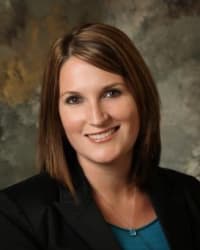 Asbestos was once widely used in construction and other industries for insulation and fire-proofing. However, all new uses of the material were …Sponsored answer by Sara M. Salger