What Help Is Available After A Brain Injury In Georgia?
Sponsored answer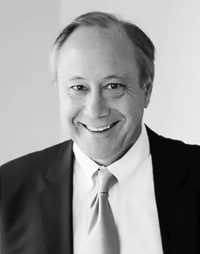 Contact me today
Answer
Traumatic brain injuries can result in serious, long-term suffering and high costs to you and your family. If you have sustained a brain injury following a serious accident, you need help you can rely on – for all your legal, financial, emotional and psychological needs during your recovery. 
Those who have suffered a brain injury in Georgia are able to recover damages for short-term and long-term medical costs, lost wages/earning potential, rehabilitation, therapy, life care and more. In addition to economic damages, you are also able to recover noneconomic damages, including pain and suffering. By filing a personal injury claim, you are able to mitigate the lifelong costs of a serious brain injury. 
What types of damages are available for a brain injury? 
As with any other injury, the short-term medical costs will be of utmost importance to you and your loved ones. Getting the immediate care you need is crucial, but the costs can also be out of reach for your family. A personal injury lawsuit can help recover full and fair compensation for these injuries, so you can worry less about the costs and more about making a healthy recovery. 
Depending on the severity of your brain injury, the long-term costs may be exponentially larger than the short-term ones. Long-term expenses can be difficult to calculate, but can take the form of: 
Long-term medical costs, including recurring surgeries and medical rehabilitation
Physical, emotional and psychological therapies
Lost wages and earning potential that result from the loss of ability to do your job
Permanent disability costs
Life care plans
Pain and suffering 
It is not unusual for these costs to add up to millions of dollars. Simply filing an insurance claim will hardly alleviate the costs for you and your family today or years down the road. The more serious the injury, the more important it is to seek counsel from an experienced attorney to make sure you are receiving a fair recovery. 
Where should you look for care in Georgia after a brain injury? 
As you move forward with your personal injury case, you will want to seek the best medical care available. Remember, you are often able to recover the costs of this care as part of your lawsuit. Additionally, the better care you receive today, the lower the chance for complications to occur in the future. 
One facility we highly recommend to our clients is the Shepherd Center in Atlanta. The Shepherd Center is one of the most premier facilities for brain injury in the southeast, and will ensure that you receive the top-quality care following your injury. 
When paying for care, be sure to go through your insurance company. Some providers may work with you to establish payment plans, and some may provide care on a contingency basis if you are pursuing a personal injury claim. The important part is that you receive immediate care. Waiting to receive care can complicate your injuries, resulting in more suffering. It may also hurt your personal injury claim, reducing your possible recovery. Your personal injury attorney may be able to point you to more resources to find the right care for you and your family.
Disclaimer:
The answer is intended to be for informational purposes only. It should not be relied on as legal advice, nor construed as a form of attorney-client relationship.
Other answers about Brain Injury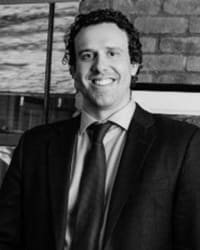 While the delivery room might bring heightened stress, many soon to be parents assume that the delivery process will be relatively risk-free. …Sponsored answer by Thomas Wood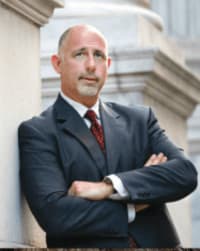 At tbihelpline.com, we would like to share a few simple "do's and don'ts" to apply when selecting a lawyer to represent you or a family …Sponsored answer by Andrew W. Siegel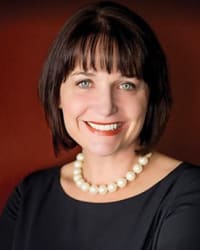 Yes, you can sue for recovery after an accident causes a brain injury. Brain injuries often have serious long-term consequences that may not be …Sponsored answer by Kari J. Hanratty
Contact me
Required fields are marked with an asterisk (*).
To:

James A. Goldstein
Super Lawyers:

Potential Client Inquiry