Can I Sue For A Brain Injury Caused By An Accident In Nevada?
Sponsored answer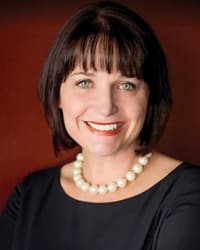 Contact me today
Answer
Yes, you can sue for recovery after an accident causes a brain injury. Brain injuries often have serious long-term consequences that may not be immediately apparent. These can add up, and lawsuits offer victims one way to deal with the financial burdens a brain injury may bring.
What Happens With A Brain Injury Lawsuit?
The first step is to get proper medical treatment. Many brain injuries lead people to the emergency room and hospitalization. But others can be subtler, even while they're still serious. Symptoms such as headaches, dizziness, nausea, fatigue and muddled thinking can all be signs of a brain injury. This is one of the reasons attorneys so often advise people to see their doctors after an accident. Proper medical screening may catch injuries the victims might otherwise overlook, and that can mean better health outcomes.
After getting the medical treatment they need, victims can work with an attorney to file a claim. Brain injuries can completely disrupt lives, and those disruptions often come with hefty price tags. To get fair compensation, you must understand the full scope of those disruptions. The full picture may include:
Hospitalization and other medical bills
Lost wages
Future therapy
Medication
Reduced earning potential
Pain and suffering
Few things can put life on hold quite the same way as a brain injury, reinforcing the importance of properly understanding the injury and its full costs. This can be difficult right after the accident, but the clock is always ticking. The costs add up, and the statute of limitations in Nevada generally demands you file within two years of the accident. Accordingly, you may still be dealing with the uncertainty of physical recovery when you start looking toward financial recovery. Your attorney can work along with medical professionals to help you anticipate the ways the injury may change things. Once you understand these changes, you can better understand the full extent of the damages.
In addition to sorting the damages, your attorney will dig into the accident that led to the injury. Your attorney will want to get all the facts and evidence needed to show where the fault lies. The laws in play may vary with the type of accident. For example, a different set of rules applies to car accidents than to truck crashes or slip-and-fall accidents. But whether the injury results from an auto accident or a construction site accident, your attorney will need proof to show that the other party failed to act responsibly.
Brain Injuries Are Intensely Personal Events
A brain injury can lead to hospitalization for weeks or months, possibly leaving the victim in a coma for much or all of that time. It can completely upend lives. The victim and family may find themselves in or waiting by a hospital bed, missing work, not knowing how it will all turn out in the end. Doctors can't always tell victims and their families what to expect of recovery. It's often a "wait and see" scenario, leaving victims and family members with unanswered, lingering questions. Will the victim be able to talk, walk and remember things? Will the injury lead to significant changes in personality and relationships?
There is no quick and easy answer. The process can take time, and it can be overwhelming. A good attorney can help victims and their families walk through many of the steps along the way. There is more to the matter than fault and financial recovery, but with the right help, families can focus on the physical and emotional healing, entrusting their attorney to help with the other details.
Disclaimer:
The answer is intended to be for informational purposes only. It should not be relied on as legal advice, nor construed as a form of attorney-client relationship.
Other answers about Brain Injury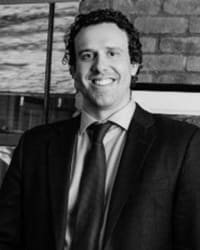 While the delivery room might bring heightened stress, many soon to be parents assume that the delivery process will be relatively risk-free. …Sponsored answer by Thomas Wood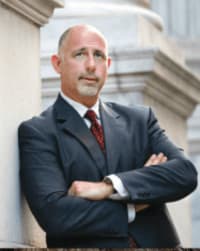 Yes. This is one of the most important questions you can ask. These are some of the case results for attorney Andy Siegel in traumatic brain injury …Sponsored answer by Andrew W. Siegel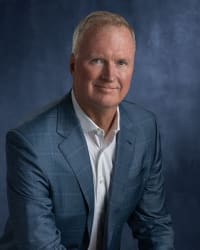 Brain injuries do not only happen in car and truck accidents. They can also happen in slip and fall accidents in a store, restaurant or public place …Sponsored answer by Robert C. Hilliard
Contact me
Required fields are marked with an asterisk (*).
To:

Kari J. Hanratty
Super Lawyers:

Potential Client Inquiry