How Can I Find An Experienced Lawyer To Handle A Traumatic Brain Injury Case In New York?
Sponsored answer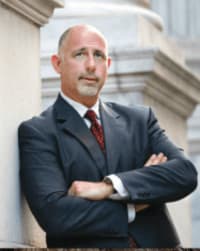 Contact me today
Answer
At tbihelpline.com, we would like to share a few simple "do's and don'ts" to apply when selecting a lawyer to represent you or a family member in a traumatic brain injury case. It's important that you choose the lawyer whom you feel will best represent you.
These "do's and don'ts" are from a lecture attorney Andy Siegel recently gave at the annual conference of the Brain Injury Association of New York.
STARTING WITH THE DON'TS:
Never hire a lawyer without interviewing at least two — all personal injury lawyers are not created equal. There are differences in legal abilities just like there are differences in the abilities of doctors and people in other professions.
Never hire a lawyer who does not take all the time that is required to discuss with you your case and your legal rights. If the prospective lawyer picks up their cellphone while you're there, or allows for other interruptions — run for the hills.
Never hire a lawyer who promises you terrific results or who spends interview time telling you how great your case is or how great a lawyer they are.
Never hire a lawyer with little or no experience in handling traumatic brain injury cases no matter whose relative or friend the lawyer may be.
Lastly, never hire a lawyer who is unable to talk with you in language you can clearly and easily understand or treat you with the respect and dignity to which you are entitled.
 NOW THE DO'S:
       1. Ask the prospective lawyer about their prior trial results in TBI cases and how many jury verdicts that lawyer has taken on behalf of brain injury victims. Don't be shy. It's within your rights to ask.
You must hire a lawyer knowing they can successfully go the distance at trial; meaning one who is not afraid to take a jury verdict in the interests of justice.
You must hire a lawyer who can advise their client not to take the money being offered — even if it's a substantial amount — if that sum does not fairly compensate the TBI victim. To this end a good question to ask the prospective lawyer is: What is the largest offer of money you ever advised a TBI client not to take and what sum of money did the jury award?
        2. Ask the prospective lawyer if they have literature that was published concerning their jury verdicts in TBI cases. All trial lawyers are egomaniacs so they will have these publications readily available if it in fact exists.
        3. Make sure the lawyer you meet with will be the lawyer who will actually handle your case. Not some inexperienced underling unfamiliar with the complexity of TBI injuries.
        4. Choose a lawyer you are comfortable with, who you connect with, and who you believe with do the best job for you and your family.
Disclaimer:
The answer is intended to be for informational purposes only. It should not be relied on as legal advice, nor construed as a form of attorney-client relationship.
Other answers about Brain Injury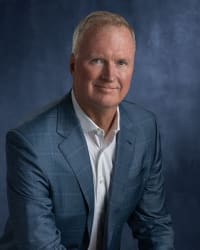 Brain injuries do not only happen in car and truck accidents. They can also happen in slip and fall accidents in a store, restaurant or public place …Sponsored answer by Robert C. Hilliard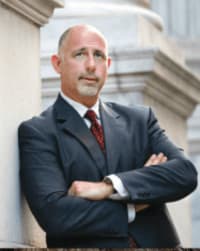 Yes. This is one of the most important questions you can ask. These are some of the case results for attorney Andy Siegel in traumatic brain injury …Sponsored answer by Andrew W. Siegel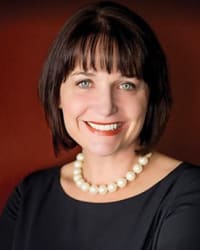 Yes, you can sue for recovery after an accident causes a brain injury. Brain injuries often have serious long-term consequences that may not be …Sponsored answer by Kari J. Hanratty
Contact me
Required fields are marked with an asterisk (*).
To:

Andrew W. Siegel
Super Lawyers:

Potential Client Inquiry