What do I have to prove for a brain injury lawsuit in West Virginia?
Sponsored answer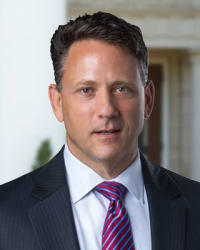 Contact me today
Answer
Even with advances in modern medicine, many of the inner workings of the human brain remain a mystery. This makes brain injury lawsuits some of the most complicated personal injury cases. Generally, a plaintiff in a brain injury lawsuit will be expected to prove that they sustained a brain injury, that they have sustained some kind of loss as a result, and that the injury was caused by another person's (or entity's) negligence. 
Given the nuance and complexity of injuries to the brain, proving these elements can be a tall order. Read on to learn more about proof and evidence in brain injury claims — and keep in mind that a knowledgeable brain injury lawyer is your best source for advice if you are considering a lawsuit. 
Proving A Brain Injury 
Brain injury attorneys must act much like neurologists to evaluate the medical evidence and determine if there has been a substantial injury. This evidence may include:
Any mention in the accident report of loss of consciousness or other indicators of a brain injury
Reports from the emergency room about the individual's consciousness at the time of the injury
CT scan or MRI results (though moderate injuries may not appear on these scans)
Reports by the individual's doctors
Any evidence regarding the person's brain function before vs. after the injury 
Friends and family can also be invaluable witnesses when proving that an injury has had lasting effects. These people are most likely to notice a change in temperament, skills or personality that can point to a long-lasting injury. In one case at our firm, our client appeared to be fully healed — but his friends and family were surprised to find he could no longer play cards. This alerted us to some lasting damage and helped us hold the responsible party accountable. 
Proving Damages 
In addition to proving that an injury has occurred, the injured person must show that they have experienced some quantifiable loss, or "damages." These damages may include pain and suffering, rehabilitation costs, and medical expenses, which are usually significant after a brain injury. 
Additional damages may be available depending on the lasting impact of the injury. If the injury interferes with the survivor's work, for example, they may have a claim for lost potential earnings. It is important to gather evidence about the individual's history, educational background and neurological health before the injury to accurately determine how much compensable damage the injury has caused. 
Brain Injuries In Children Present Extra Challenges 
When the survivor of a brain injury is a fully developed adult, it is fairly easy for loved ones to detect changes in their personality or their ability to function. But how can a family tell whether a young child has been affected? Sometimes a brain injury can interfere with a child's development in ways that are difficult to diagnose. 
By representing children and families affected by brain injuries, attorneys at our firm have gained experience detecting signs and symptoms at every stage of development. In some cases, we will carefully track a child's health and growth for several years to determine if a brain injury is preventing them from reaching developmental milestones.
Disclaimer:
The answer is intended to be for informational purposes only. It should not be relied on as legal advice, nor construed as a form of attorney-client relationship.
Other answers about brain injury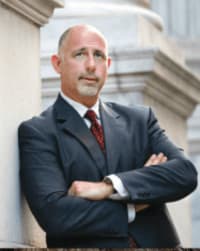 Yes. This is one of the most important questions you can ask. These are some of the case results for attorney Andy Siegel in traumatic brain injury …Sponsored answer by Andrew W. Siegel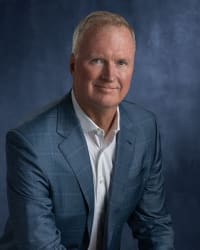 Brain injuries do not only happen in car and truck accidents. They can also happen in slip and fall accidents in a store, restaurant or public place …Sponsored answer by Robert C. Hilliard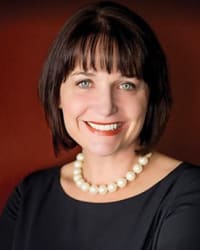 Yes, you can sue for recovery after an accident causes a brain injury. Brain injuries often have serious long-term consequences that may not be …Sponsored answer by Kari J. Hanratty
Contact me
Required fields are marked with an asterisk (*).
To:

Robert A. Campbell
Super Lawyers:

Potential Client Inquiry