How can I separate myself from the other owner of my privately held business in Delaware?
Sponsored answer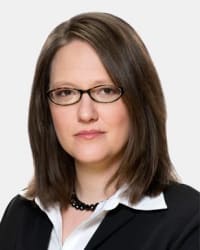 Contact me today
Answer
As is the case with many business law matters, the answer is complicated. Ultimately, the circumstances surrounding your business will influence how your separation plays out. What type of entity is your business? Is it a corporation? Is it unincorporated? Businesses are often either incorporated or an alternative entity like an LLP or LLC. Typically, corporations have more options for splits and mergers. On the other hand, alternative entities will often have operating agreements that will govern what will happen in the event of an ended business partnership.
Furthermore, the amount of ownership stake you have in the business will also make a difference. To better understand how your business entity type affects your options for separation, reach out to a business law attorney. For now, let's break down a few options:
Dissolution
Many people believe dissolution is similar to a chapter 7 "liquidation" bankruptcy in which the company completely disbands. On the contrary, in fact, dissolution is simply the dissolving of a business entity as it exists at that time. The business will remain. One party may maintain the functionality of the company and perhaps build a new entity while the other party moves in a separate direction. Note that dissolution is often used when business partners have an equal interest in the business and therefore cannot force one another out.
Freeze-Out Merger
If the company is a corporation, a freeze-out merger may be an option.  A freeze-out merger requires the action of a majority owner. First, you would create a new business entity. Then you sell the existing entity to the new entity in return for shares of the new entity.  The amount of shares is carefully calculated so that the minority partner is left with a fractional share, which is then cashed out. This option is only available to corporations because it involves the division of stock. 
Reverse Stock Split
In many ways, a reverse stock split resembles a freeze-out merger. However, you would not involve a new corporation. Instead, you would, for example, split the stock so every share is worth half of a share. As with a freeze-out merger, that fractional share is then cashed out.  The cash out price will need to be for fair value and it is likely the minority shareholder will challenge what you are paying.
Do Not Be Surprised By Contention
It is common for these separations to have some conflict. Often, they are referred to as "business divorces" because those involved may act similar to parties in a marital divorce. The business is their child into which they have put their passion and hard work – sometimes for decades. Some partners may even go as far as tapping phones of the other partners or even stalking them. Be sure you have an experienced attorney on your side who can help you handle the situation professionally and efficiently.
Disclaimer:
The answer is intended to be for informational purposes only. It should not be relied on as legal advice, nor construed as a form of attorney-client relationship.
Other answers about Business Litigation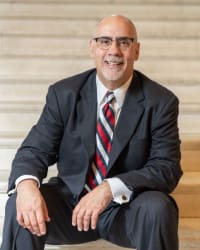 You cannot know everything before suing your business partner, but there are some things you should know.  You may need to sue a business partner if …Sponsored answer by Anthony R. Minchella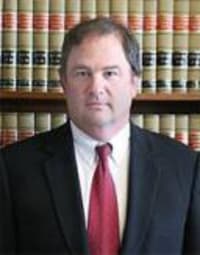 While there are a few ways parties can breach contracts, the most common way is that of a missed payment or undelivered goods or services. Each …Sponsored answer by Daniel L. Goodkin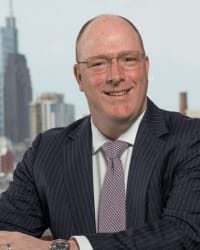 Because not all ideas are protected, the first thing you should do is consult with a lawyer and evaluate whether or not you have the right to seek …Sponsored answer by Jeffery A. Dailey
Contact me
Required fields are marked with an asterisk (*).
To:

Melissa N. Donimirski
Super Lawyers:

Potential Client Inquiry