How can I remove or fire my business partner in Virginia?
Sponsored answer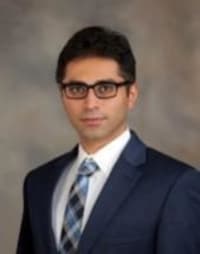 Contact me today
Answer
One of the primary areas of our practice deals with partnership disputes between and among business partners across a variety of industries, including co-owners of real estate brokerages, title companies, restaurants, hair salons, technology startups and retail companies.
Common Sources Of Tension Between And Among Business Partners
Here are some of the most common scenarios behind why business partners end up parting ways:
Your business partner is unwilling or unable to expend the required time to manage the business.
Your business partner is not providing you with an accounting of the finances of the business or, worse, is stealing money from the business.
Your business partner has locked you out of the business.
Your business partner is reckless in managing the business.
Your business partner is diverting business or clients from your company to another company owned by him or her for his or her own profit.
Sometimes, a business partner ends up doing more harm than good, and the business ends up suffering due to the broken relationship between or among the partners. As a business owner facing such circumstances, you have several potential options to consider, one of which is a termination of your relationship with your business partner – that is, a business divorce.
What Are Some Of Your Legal Options?
You may feel that you are locked into a bad business relationship or your company's organizational documents may prohibit you from simply firing or kicking out your business partner, but there may be other practical options available to you. While litigation is always an option, it should be one of last resort.
Buy-sell agreement: Review your company bylaws, operating agreement or limited partnership agreement. Is there a mechanism provided for the buyout of a shareholder, member or partner? If so, follow that specific procedure.
The Virginia Limited Liability Company Act, the Virginia Stock Corporation Act and the Virginia Revised Uniform Partnership Act: If you do not have an internal governing document, then your entity will be governed by the applicable default statutes under Virginia law. For example, if you are a member in a two-member LLC, then you may want to look at Virginia Code §13.1-1040.1, which spells out some scenarios dealing with member dissociation.
Derivative lawsuit: Disputes between and among shareholders/members are derivative in nature. That is, there are some specific pre-litigation requirements that must be complied with before filing a derivative suit. This area of the law is complex, and we would encourage you to contact a business attorney before considering legal action.
At the end of the day, it is important to try and keep the business divorce civil. While that may sound like a cliché to some, the importance of civility during a time of turmoil cannot be overemphasized.
How Can Our Firm Help?
Our firm has a proven track record of success in handling business partnership disputes across a variety of industries. See some of our prior case results here. If you are a LLC member, shareholder in a corporation, or a limited partner who is experiencing problems with your business partner, please contact our firm at 703-688-9325 or email us to schedule a consult with one of our attorneys. 
Disclaimer:
The answer is intended to be for informational purposes only. It should not be relied on as legal advice, nor construed as a form of attorney-client relationship.
Other answers about Business Litigation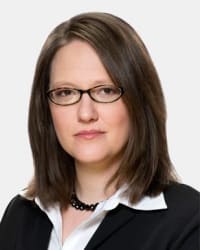 As is the case with many business law matters, the answer is complicated. Ultimately, the circumstances surrounding your business will influence how …Sponsored answer by Melissa N. Donimirski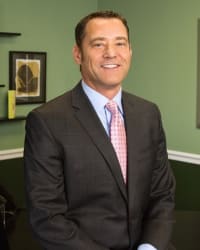 Calculating habeas petition deadlines is a tricky business and trips up many lawyers who do not regularly handle habeas petitions. There are many …Sponsored answer by Jonathan P. Sheldon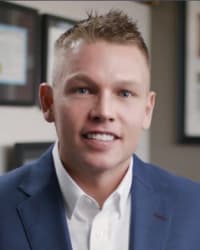 When you go into business with one or more people, there is always a risk that the relationship will end badly.Whether you simply want to enforce …Sponsored answer by Brandon M. Schwartz
Contact me
Required fields are marked with an asterisk (*).
To:

Faisal Moghul
Super Lawyers:

Potential Client Inquiry