I just received a letter from a lawyer who told me that her client is considering suing my company in Virginia and that I must put a "litigation hold" on our records. What does that mean?
Sponsored answer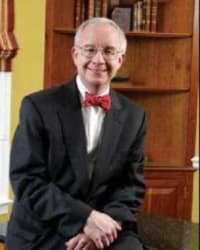 Contact me today
Answer
If you receive notice that you or your company may have evidence that might be relevant in a lawsuit against you, you must take reasonable steps to preserve that evidence, even if it is harmful to you. Failure to preserve such evidence is called "spoliation" in legal jargon, and can lead to a number of harmful results, including a judge's ruling that the lost evidence was harmful to you (even if it was not), prohibiting you from putting on your own favorable evidence, or even entering a judgment against you without a trial.
Most courts require that someone holding such evidence must have notice that it may be relevant. Therefore, a lawyer considering bringing a claim against that person usually will notify him and ask that a "litigation hold" be placed on certain documents, electronic evidence, machinery or other things he or she thinks will be material to his or her case. Although a letter or email may satisfy the notice requirement, it does not necessarily mean that all of the requested items must be preserved, and at any cost. What are "reasonable" steps to preserve evidence varies with each case.
Given the digital age in which we live, and the sophisticated technology we employ in all walks of life, the duty to preserve evidence has become much greater than it was even 10 or 15 years ago. Emails, draft or working copies of documents, charts, models, and more are fair game for discovery and review by lawyers. You should assume that if you saved any document to an electronic filing system, it can be recovered, even if someone thinks it was deleted.
Savvy executives have systems in place to document and preserve as much of their company's business as possible. Not only do these systems protect against a spoliation sanction, but they also help to show that a company's operations are transparent and honest. The best way to design these systems is to draw upon the expertise of company employees, IT professionals and attorneys. The attorneys at Culin, Sharp, Autry & Day, P.L.C., in Virginia, are familiar with the law of spoliation, and can help you protect yourself and your company.
Disclaimer:
The answer is intended to be for informational purposes only. It should not be relied on as legal advice, nor construed as a form of attorney-client relationship.
Other answers about Business Litigation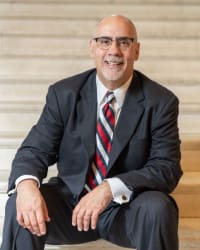 You cannot know everything before suing your business partner, but there are some things you should know.  You may need to sue a business partner if …Sponsored answer by Anthony R. Minchella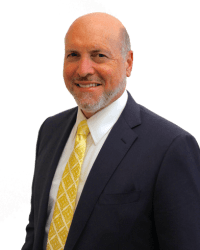 When you're weighing whether to settle a case, several factors come into play. Even if the case may ultimately be decided in your favor at trial, …Sponsored answer by Joe Hariton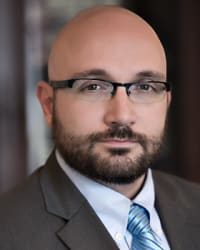 When you are going through a divorce or take another family court issue to trial, the outcome is in the hands of a judge.  You hope that judge will …Sponsored answer by Alexander J. Cuda
Contact me
Required fields are marked with an asterisk (*).
To:

Mark E. Sharp
Super Lawyers:

Potential Client Inquiry