Are Noncompete Agreements Enforceable In Virginia?
Sponsored answer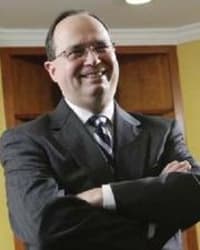 Contact me today
Answer
Many companies routinely ask their employees to sign non-compete agreements. While this is an acceptable practice in Virginia, there are rules around how burdensome and broad companies can make these agreements.
If your non-compete agreement seems unfair to the point that it harms your ability to make a living or it extends beyond the reasonable bounds of protecting the interests of your employer, then it may be unenforceable.
What Rights Do Employees Have?
First, if you have not signed a non-compete agreement with your employer, you are free to compete with your former employer once you end your employment. This rule changes if your employer had you sign a non-compete agreement as a condition of employment.
Virginia law limits how restrictive these agreements can be, and even after signing one, you retain the right to be able to earn a living. The legal expectation is that non-compete agreements are to be narrowly drawn to specifically protect reasonable business interests.
This means that agreements may not be enforceable if they are overly restrictive, either covering business interests beyond areas that the business works in or simply making it nearly impossible for a former employee to pursue their career.
What Can Happen If I Break A Noncompete Agreement?
Ideally, you would have a lawyer review the document before you sign a non-compete agreement. Similarly, if you have recently ended your employment and have questions about an agreement you previously signed, you should consult with an attorney to understand to what degree it is enforceable.
Disclaimer:
The answer is intended to be for informational purposes only. It should not be relied on as legal advice, nor construed as a form of attorney-client relationship.
Other answers about Business Organizations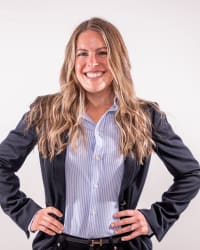 When considering starting a nonprofit organization, most people think they just need to fill out a bit of paperwork with the state and that's it.  …Sponsored answer by Andrea A. Willis
Contact me
Required fields are marked with an asterisk (*).
To:

James E. Autry
Super Lawyers:

Potential Client Inquiry