Question
What damages are available in California brain injury cases?
Sponsored Answer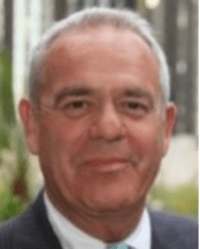 Answer
Traumatic brain injuries are among the most severe, life-altering transformations anyone could undergo. They can leave victims with completely different personalities, cognitive capabilities, physical abilities and earning capacities. They have a significant impact on victims' quality of life.
Because these injuries are so far-reaching – and the harm permanent – the damages are often extensive. California personal injury law establishes three general categories of compensation that may be available in these cases: economic damages, noneconomic damages and punitive damages.
Economic Damages
These damages encompass the financial losses that result from a traumatic brain injury, including:
Lost earnings
Medical bills
Therapy and rehab
Residence in a nursing facility
In-home care
Home modifications
Medical devices and assistive/adaptive equipment
Property damage from the accident
Economic damages also cover estimated future expenses such as:
Loss of future income or earning capacity (even if the victim has no work history)
Future medical and care-related expenses
Household services the victim would have provided were it not for the injury
Over the course of a lifetime, brain injuries can cost upward of a million dollars in medical care alone. Much depends on case-specific factors such as the extent of the injury and the life expectancy of the victim before the injury occurred. Life care planners and expert witnesses can help nail down a reasonable estimation of these expenses.
Noneconomic Damages
Victims can also seek compensation for many of the nonfinancial ramifications of brain injuries, including:
Pain and suffering (past and future)
Physical impairments
Diminished quality of life
Another category type of noneconomic damages – loss of consortium – is available to spouses and domestic partners of victims who have suffered severe brain damage. In these cases, the victim's partner may seek compensation for:
Loss of affection, companionship, emotional comfort and moral support
Loss of intimate relations
Loss of their partner's ability to have children
Loss of financial support and household services the partner would have provided
There's no easy way to translate these losses into dollar figures. Juries are entrusted with wide discretion in awarding these damages. For this reason, it's critical to paint a clear picture of how the brain injury has impacted the victim's life (and that of their loved ones), from the daily struggles to the long-term prognosis.
Punitive Damages
California law allows juries to award punitive damages (also called exemplary damages) – that is, extra compensation designed to punish the wrongdoer and discourage others from engaging in the same behavior – in particularly egregious cases such as drunk driving accidents. The victim must prove by clear and convincing evidence (a higher standard than other elements of a personal injury case) one of the following factors:
Malice (intentional misconduct)
Oppression (willful and conscious disregard of the victim's rights)
Fraud (intentional concealment, misrepresentation or deceit)
In awarding punitive damages, the jury can consider the wrongdoer's wealth and any profits derived from the misconduct.
Disclaimer: The answer is intended to be for informational purposes only. It should not be relied on as legal advice, nor construed as a form of attorney-client relationship.
Other Answers By Stephen C. Ball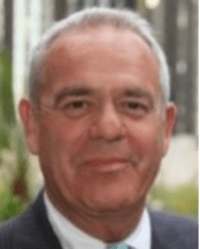 Wrongful death – when a loved one is snatched away, before their time, because of someone else's …
Sponsored answer by Stephen C. Ball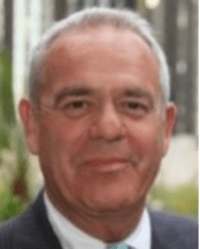 Premises liability is a complicated area of law that encompasses much more than just dog bites or slip-and-falls. …
Sponsored answer by Stephen C. Ball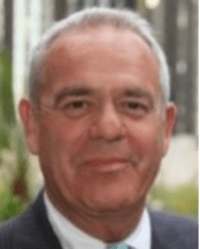 Car accidents are stressful ordeals. On top of the physical injuries, time off work and traumatic emotional …
Sponsored answer by Stephen C. Ball
Other Answers About Brain Injury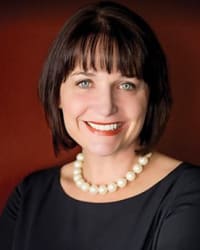 Yes, you can sue for recovery after an accident causes a brain injury. Brain injuries often have serious long-term …
Sponsored answer by Kari J. Hanratty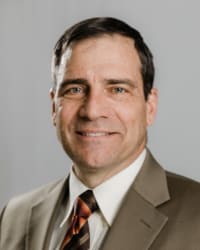 Yes. Attorneys handling brain injury cases recognize that these debilitating and sometimes permanent injuries …
Sponsored answer by Stephen A. Markey, III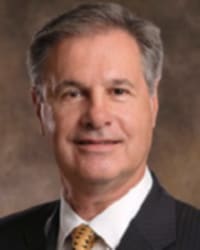 Brain injuries are often the result of obvious trauma, such as a blow to the head during a motor vehicle accident, …
Sponsored answer by Chris T. Nolan
To: Stephen C. Ball
Super Lawyers: Potential Client Inquiry
Required fields are marked with an asterisk (*).
Disclaimer:
The information contained in this web site is intended to convey general information. It should not be construed as legal advice or opinion. It is not an offer to represent you, nor is it intended to create an attorney-client relationship. The use of the internet or this contact form for communication is not necessarily a secure environment. Contacting a lawyer or law firm email through this service will not create an attorney-client relationship, and information will not necessarily be treated as privileged or confidential.