Question
What are my options when someone breaches a California contract?
Sponsored Answer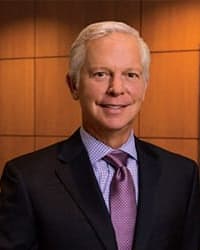 Answer
Contracts make the business world go 'round. Nearly every aspect of owning and operating a business in California involves agreements, oral or written, express or implied. When a business contract is breached, the wronged party cannot simply cry "breach!" and wait for the other to fix it. How the parties react immediately following a breach will help set the stage for a resolution.
Step 1: Mitigate damages
The party who was wronged due to a breached contract has a duty to mitigate damages. The aggrieved party has a proactive and legal obligation to minimize their losses incurred as a result of the breach. Like a car accident victim, the injured party must seek a cure rather than allowing the business to "bleed" money. Steps taken to minimize damages should be "reasonable." Extraordinary actions are not required.
Step 2: Review the contract provisions with a lawyer
If a breach is suspected, review the contract in question with a business attorney. Not only will this help verify that the other party has, in fact, breached a specific provision of the contract, but it will also help guide next steps. Is there an arbitration clause that requires the parties to arbitrate, or is there a prelitigation mediation requirement? Is there an attorney fee provision that requires one party to pay the other's costs?
Provide all of the evidence the attorney needs to make an accurate assessment of the claim. An experienced contract litigation lawyer will be able to review the specifics of the contract and decide how strong or weak the claim is. A good attorney will always review a claim through the lens of a judge or jury. How will this look in front of a jury of peers in the industry? Litigating can make the prevailing party look bad to others – business owners, clients, suppliers, etc. – if the situation was mishandled or the opposing party was treated poorly.
Step 3: Run a cost/benefit analysis for the resolution options
The main goal in deciding between legal options is about resolving the dispute without compromising the bottom line of one's business. Weighing the financial and business relationship pros and cons of each option can make it clear which option to pursue first. Can the other party pay to fix this? Will it be worth the time, energy and money needed to pursue this claim? Will the wronged party have to incur time and expense to travel to another state if the claim is litigated?
Step 4: Resolving the contract dispute
Do not assume that litigation is the only path to take. The parties should always consider informal dispute resolution before initiating litigation. Formal mediation allows the parties to have a hand in a compromise that works for all. If a quick resolution is possible, it may be worth it even if the business must compromise on some of its claims.
Ideally, a resolution brings the business relationship back into a place where it was as if the breach had never occurred. However, that is not always possible. If the case cannot be resolved informally, it will need to be decided by trial or arbitration. Don't look at a failed informal resolution as a defeat. Valuable information has been gathered that will allow us to more effectively litigate the claim.
Oftentimes, business dispute resolution is not solely about winning or losing. However, some disputes cannot be resolved by mutual agreement and litigation may be necessary. By following the steps above, you can put yourself in the best position to prevail.
Disclaimer: The answer is intended to be for informational purposes only. It should not be relied on as legal advice, nor construed as a form of attorney-client relationship.
Other Answers By Alton G. Burkhalter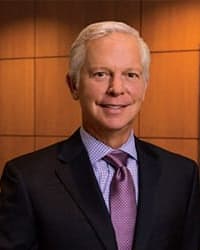 How a business dispute resolution takes shape will likely depend on the relationship between the disputing parties …
Sponsored answer by Alton G. Burkhalter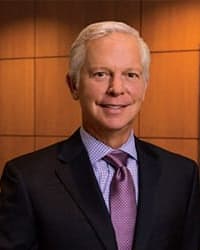 In many states, employers include noncompete and nonsolicitation agreements in employment contracts. These terms …
Sponsored answer by Alton G. Burkhalter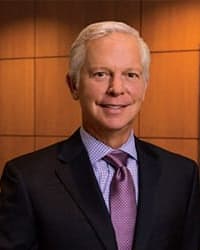 The best measures to take are: Have solid employee education through handbooks and trainingProvide …
Sponsored answer by Alton G. Burkhalter
Other Answers About Business Litigation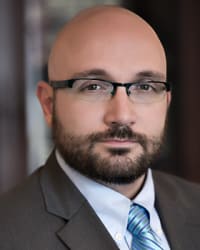 When you are going through a divorce or take another family court issue to trial, the outcome is in the hands of a …
Sponsored answer by Alexander J. Cuda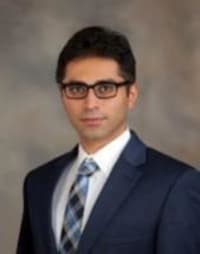 One of the primary areas of our practice deals with partnership disputes between and among business partners …
Sponsored answer by Faisal Moghul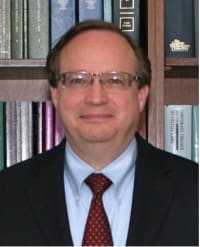 For business entities operating in a competitive environment, the prospect of …
Sponsored answer by Daniel P. Neelon
To: Alton G. Burkhalter
Super Lawyers: Potential Client Inquiry
Required fields are marked with an asterisk (*).
Disclaimer:
The information contained in this web site is intended to convey general information. It should not be construed as legal advice or opinion. It is not an offer to represent you, nor is it intended to create an attorney-client relationship. The use of the internet or this contact form for communication is not necessarily a secure environment. Contacting a lawyer or law firm email through this service will not create an attorney-client relationship, and information will not necessarily be treated as privileged or confidential.