Question
What is the timeframe to file a lawsuit in California for breach of contract?
Sponsored Answer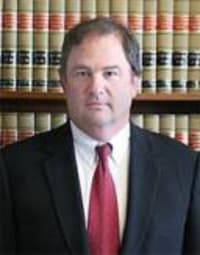 Answer
While there are a few ways parties can breach contracts, the most common way is that of a missed payment or undelivered goods or services. Each contract is different, and each situation complex in its own way. If you represent a business or are a concerned property owner wondering about the proper time to file a lawsuit, you should consider contacting an attorney as soon as possible. 
Your timeframe for filing a lawsuit based on a breach of contract will depend on a few factors. The contract itself may have already stipulated an agreed upon timeframe. In many cases, the contract provision will state that the parties have six months to file and serve a lawsuit for a breach of contract. 
If there is no written stipulation providing a timeframe to file, contract law in the state of California will dictate the timeframe: 
For written contracts – parties have four years from the date the contract was signed to file suit for a breach.
For oral contracts – parties have two years from the date of the agreement to file suit for breach of contract. 
While four years may seem like a long window, it is in your best interest to prepare for your lawsuit sooner rather than later. Taking legal action closer to the date (or dates) of breach can only help your case. Vital documents are easier to find, for instance, and your case will benefit from a generally more available pool of evidence. 
Breach of contract damage recovery 
Results of your lawsuit may vary. Damage recovery for a contract breach may take the form of a monetary compensation. You may also seek a court order that directs the other party to fulfill their agreed upon role. This may mean the defendant performs the duties stipulated in the contract or sees that the duties are otherwise performed. The purpose of a breach of contract lawsuit in California is to ensure this kind of fulfillment. 
Professionals and their attorneys develop contracts for the sake of their business' or property's well-being, and to protect future relations with external entities. To be safe, those who are unsure about the language of any signed contract should reach out to a legal professional who has knowledge of interpreting contracts.
Disclaimer: The answer is intended to be for informational purposes only. It should not be relied on as legal advice, nor construed as a form of attorney-client relationship.
Other Answers By Daniel L. Goodkin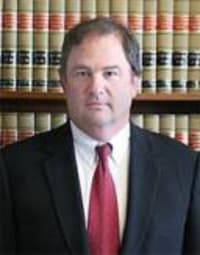 Failure to disclose a defect in a California residential sale may lead to a lawsuit. However, the varying options …
Sponsored answer by Daniel L. Goodkin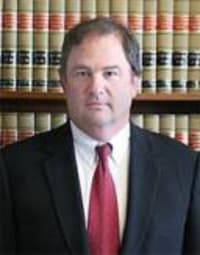 Having to evict a business tenant to free up your property, for whatever reason, is never a delicate matter. But …
Sponsored answer by Daniel L. Goodkin
Other Answers About Business Litigation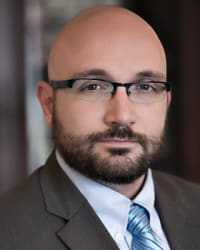 When you are going through a divorce or take another family court issue to trial, the outcome is in the hands of a …
Sponsored answer by Alexander J. Cuda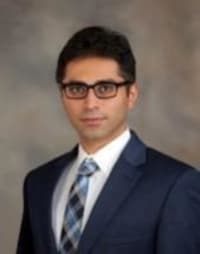 One of the primary areas of our practice deals with partnership disputes between and among business partners …
Sponsored answer by Faisal Moghul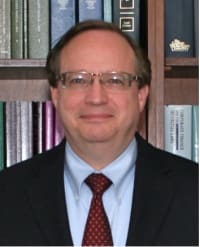 For business entities operating in a competitive environment, the prospect of …
Sponsored answer by Daniel P. Neelon
To: Daniel L. Goodkin
Super Lawyers: Potential Client Inquiry
Required fields are marked with an asterisk (*).
Disclaimer:
The information contained in this web site is intended to convey general information. It should not be construed as legal advice or opinion. It is not an offer to represent you, nor is it intended to create an attorney-client relationship. The use of the internet or this contact form for communication is not necessarily a secure environment. Contacting a lawyer or law firm email through this service will not create an attorney-client relationship, and information will not necessarily be treated as privileged or confidential.