Question
When should I go to trial instead of settling in California?
Sponsored Answer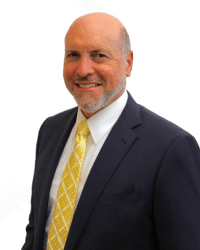 Answer
When you're weighing whether to settle a case, several factors come into play. Even if the case may ultimately be decided in your favor at trial, you must weigh whether the time, expense and emotional cost are worthwhile. Just as crucial is that you have an attorney who truly understands what is best for you. When your competent attorney's advice is predicated on achieving an optimal result for you, such is done in furtherance of providing appropriate guidance and necessary assistance. 
How Far To Pursue A Case: Some Considerations 
The details of every matter are different. While there is no crystal ball providing the answer as to what will occur in the future, some cases have such clear sets of facts, applicable law and circumstances that deciding whether to move them through court and ultimately trial may be a relatively simple call while other cases lacking such clarity make the decision more difficult. With your attorney's input, ask yourself these questions: 
How strong is my case?
What is the expected value of my case and how much should I receive?
How long would a trial take?
What compromises would I be willing to make in a settlement?
How much time and emotional energy am I willing to invest in a trial, which may additionally follow with an appeal? 
Answering these and other similar questions will give you a sense of whether going to trial is worth it, especially if a settlement offer is already on the table. 
Your Attorney Should Never Be The Weakest Link 
In any legal scenario, you should always have an attorney who is willing and able to move your case through whatever steps are necessary to secure an optimal result. Some attorneys specialize in only one aspect of litigation. They may have experience in settling before the trial itself, but little or no experience in the courtroom. They may be sufficient trial lawyers but not exceptional in negotiations so they may not be adequately versed in maximizing a recovery short of trial. Whatever phase of the legal process you're in -- pre-litigation, litigation, or trial—your attorney should always be more than ready and competent to proceed with, or at least properly advise, that which is necessary to obtain the best result(s) for you. 
The Importance Of Integrity 
Related to the point above, it's crucial that your attorney admit when they don't have the relevant expertise to pursue your case to its conclusion. Within the bounds of law and ethics, your attorney's goal should be to obtain the best possible result(s) for you. If they can see that your case needs to proceed further than they're able to take it, they should have the integrity to do what is appropriate to involve other counsel who can. Not only does this help you, it helps the entire legal profession. 
An attorney you can trust is one of your most valuable assets. When you find one, lean on their experience and acumen to decide what's best for your situation, whether it is taking your case further to possibly yield better results, or resolving the matter now and moving on with your life.
Disclaimer: The answer is intended to be for informational purposes only. It should not be relied on as legal advice, nor construed as a form of attorney-client relationship.
Other Answers By Joe Hariton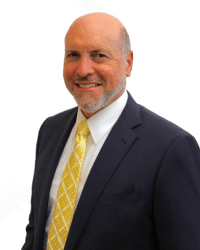 When a claim is filed with your insurance company, California law requires your insurance company to operate in …
Sponsored answer by Joe Hariton
Other Answers About Business Litigation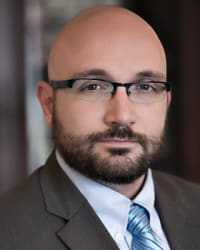 When you are going through a divorce or take another family court issue to trial, the outcome is in the hands of a …
Sponsored answer by Alexander J. Cuda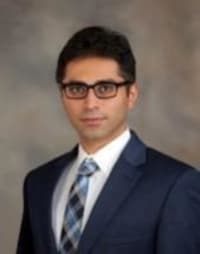 One of the primary areas of our practice deals with partnership disputes between and among business partners …
Sponsored answer by Faisal Moghul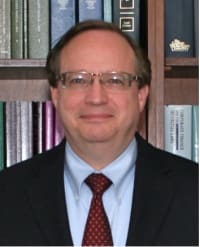 For business entities operating in a competitive environment, the prospect of …
Sponsored answer by Daniel P. Neelon
To: Joe Hariton
Super Lawyers: Potential Client Inquiry
Required fields are marked with an asterisk (*).
Disclaimer:
The information contained in this web site is intended to convey general information. It should not be construed as legal advice or opinion. It is not an offer to represent you, nor is it intended to create an attorney-client relationship. The use of the internet or this contact form for communication is not necessarily a secure environment. Contacting a lawyer or law firm email through this service will not create an attorney-client relationship, and information will not necessarily be treated as privileged or confidential.