Question
If I didn't get a promotion, can I sue for discrimination in California?
Sponsored Answer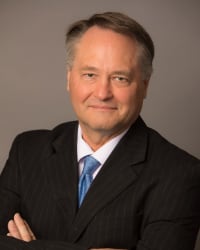 Answer
The answer to this question depends largely on the facts of your case.
In general, employers have the right to make their own determinations about hiring, firing, promoting and the like. Not every case of someone not getting a promotion amounts to discrimination. Discrimination is a serious charge that requires significant proof.
What Is Discrimination?
The laws in the United States and California protect people who are members of certain classes. When an employer treats an employee unfairly because of the employee's membership in a protected class, it is discrimination.
The protected classes protect people from discrimination based on:
Age
Race
Sex
Sexual orientation
Religious beliefs
Medical conditions
Discrimination involves treating an employee unfairly because of that person's age, race, medical condition or membership in any other protected class.
How To Determine Whether You Have Been Discriminated Against
The first sign of possible discrimination is when someone less qualified than you is promoted and you are not. The key here is that the person promoted is less qualified. If you are both equally qualified or if the other person is even more qualified, the promotion cannot be considered discrimination.
Assuming the person promoted is less qualified than you, the next area of examination is inclusion in a protected class. If you are a member of a protected class, you recently took advantage of medical leave or you have a medical condition that requires reasonable accommodation from your employer in order to perform your work functions, you could have a discrimination claim.
The key analysis on this point is that you are a member of a protected class and the person promoted is not. So, if you are a racial minority and the other person is not, this could be an example of discrimination against you.
Some Signs Of Discrimination
There are some common fact patterns that suggest discrimination. If your supervisor has made comments about your medical condition, race or inclusion in any other protected category; if you have recently returned from medical leave; or if you have recently requested reasonable accommodations for a medical condition, any of these could suggest that your being passed over for the promotion was discriminatory. 
Disclaimer: The answer is intended to be for informational purposes only. It should not be relied on as legal advice, nor construed as a form of attorney-client relationship.
Other Answers By Geoffrey C. Lyon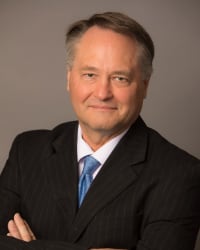 Being fired as a result of discrimination is a form of wrongful termination. Of course, employers are allowed to …
Sponsored answer by Geoffrey C. Lyon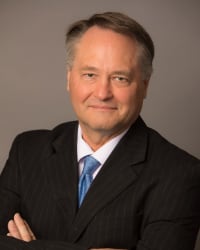 As a general guideline, if you are experiencing things at work that make you feel sexually uncomfortable or …
Sponsored answer by Geoffrey C. Lyon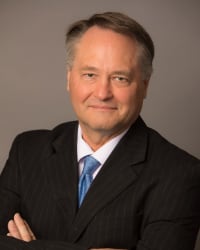 This is a high-level question that involves a few categories of employment law, including wrongful termination, …
Sponsored answer by Geoffrey C. Lyon
Other Answers About Discrimination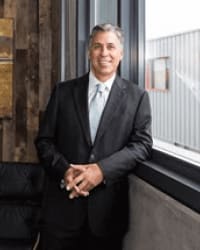 Both public and private California employees are protected by federal and state laws from workplace …
Sponsored answer by Patricio T. D. Barrera
To: Geoffrey C. Lyon
Super Lawyers: Potential Client Inquiry
Required fields are marked with an asterisk (*).
Disclaimer:
The information contained in this web site is intended to convey general information. It should not be construed as legal advice or opinion. It is not an offer to represent you, nor is it intended to create an attorney-client relationship. The use of the internet or this contact form for communication is not necessarily a secure environment. Contacting a lawyer or law firm email through this service will not create an attorney-client relationship, and information will not necessarily be treated as privileged or confidential.