Question
What are the elements of a whistleblower retaliation case in California?
Sponsored Answer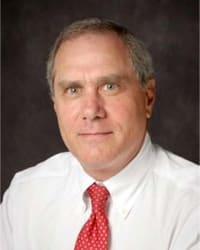 Answer
In California, there are two principal statutes which are designed to protect whistleblowers from retaliation in the workplace. These are Labor Code §1102.5 and Labor Code §6310.
Section 1102.5 prohibits retaliation against any employee for disclosing information, or because the employer believes that the employee disclosed or may disclose information, to a government or law enforcement agency, or to a superior in the employer's organization, so long as the employee has reasonable cause to believe that the information discloses a violation of law or regulation.
Section 6310 is similar, but relates specifically to health and safety matters in the workplace.
It is important to note that in 2014 the Legislature amended §1102.5 to protect not only actual whistleblowers, but also those who an employer fears may be a future whistleblower. And, it also covers internal whistleblowers, both actual and potential. 
Also, because plaintiffs rarely have direct evidence of retaliatory intent, they may prove retaliation by indirect or circumstantial evidence, Mokler v. Cty. of Orange, 157 Cal. App.4th 121 (2007); Morgan v. Regents of the University of California 88 Cal.App.4th 52, 67–68 (2000).
Typically, it is the timing of events, coupled with other factors, that gives rise to an inference of retaliatory intent. Thus, in Colarossi v. Coty U.S. Inc., 97 Cal.App.4th 1142 (2002) the court held: "Circumstantial evidence typically relates to such factors as the plaintiff's job performance, the timing of events, and how the plaintiff was treated in comparison to other workers." 97 Cal.App.4th at 1153.
Labor Code §6310 is similar in many ways to §1102.5, and the two often are pleaded together. Under Labor Code §6310, it is unlawful to terminate someone for complaining about health and safety issues in the workplace, or out of apprehension that that person might complain to governmental authorities about such issues. Hentzel v. Singer Co., 138 Cal.App.3d 290 (1982); Lujan v. Minagar, 124 Cal.App.4th 1040 (2004); Skilsky v. Lucky Stores, 893 F.2d 1088 (9th Cir. 1990). 
A person who has been retaliated against in violation of these important statutes may be entitled to recover monetary damages, including lost earnings, emotional distress damages, and sometimes punitive damages. These statutes provide important protections for California employees, and are powerful tools to secure workplace rights.
Disclaimer: The answer is intended to be for informational purposes only. It should not be relied on as legal advice, nor construed as a form of attorney-client relationship.
Other Answers About Employment Law - Employee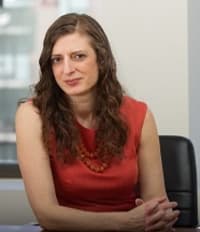 Yes, it is possible to appeal an unemployment benefits denial. This is true whether your former employer …
Sponsored answer by Areti Georgopoulos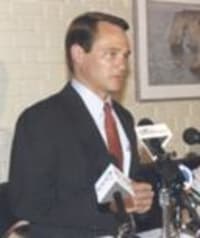 This is a high-level question that involves a few categories of employment law, including wrongful termination, …
Sponsored answer by Geoffrey C. Lyon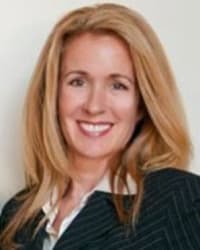 It's entirely possible, yes. Since there are such a broad range of actions that fit under the umbrella of …
Sponsored answer by Pam Teren
To: Michael J. Faber
Super Lawyers: Potential Client Inquiry
Required fields are marked with an asterisk (*).
Disclaimer:
The information contained in this web site is intended to convey general information. It should not be construed as legal advice or opinion. It is not an offer to represent you, nor is it intended to create an attorney-client relationship. The use of the internet or this contact form for communication is not necessarily a secure environment. Contacting a lawyer or law firm email through this service will not create an attorney-client relationship, and information will not necessarily be treated as privileged or confidential.