Question
What should I do if an employer refuses to accommodate my disability in California?
Sponsored Answer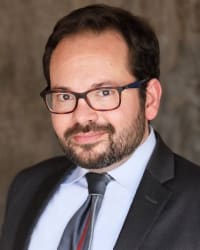 Answer
Employees are entitled to reasonable accommodations for disabilities if the accommodation allows the employee to perform the essential functions of his or her job. Accommodations can range from something as simple as providing an ergonomic chair to allowing an employee to take a leave of absence or extend a leave of absence from work in order to recover or recuperate. There is no set formula, which is why the employer must engage in a timely good faith interactive process with the employee once a request for an accommodation is made or the employer becomes aware of the employee's disability and a potential need for accommodation.
The employer must engage in a timely good faith interactive process to determine if reasonable accommodation can be made for a disabled employee to perform the essential functions of his or her job
The interactive process often begins with a dialogue between the employee and the employer about what accommodation or accommodations may be effective in allowing the employee to perform the essential functions of the job. In some cases, part of the good faith dialogue may include bringing in experts in the field — or the employee's medical provider — to provide his or her opinion. However, an employee is not required to share a specific diagnosis with his or her employer.
If your employer refuses to engage in the interactive process or refuses to accommodate you, you may very well have a lawsuit for disability discrimination, especially if you were terminated as a result.
What constitutes reasonable accommodation?
Reasonable accommodations may include making the workplace more accessible to disabled employees, reassigning the employee to a temporary position, modifying or providing equipment, reassigning the employee to a vacant position, and providing interpreters or readers. Importantly, providing or extending a leave of absence to recover from a temporary disability or medical condition is also a reasonable accommodation, which is something employers frequently ignore.
For example, if an employee needs surgery and several weeks or even months to recover, then his or her employer may be legally required to accommodate the employee and provide the leave. If the employer refuses to do so, then he or she should contact a lawyer immediately, especially if it results in the employee's termination.
Disclaimer: The answer is intended to be for informational purposes only. It should not be relied on as legal advice, nor construed as a form of attorney-client relationship.
Other Answers About Employment Law - Employee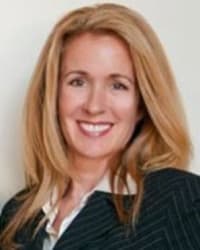 It's entirely possible, yes. Since there are such a broad range of actions that fit under the umbrella of …
Sponsored answer by Pam Teren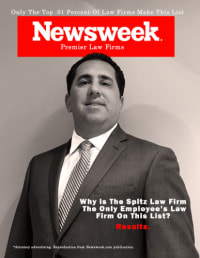 If you believe that you have been discriminated against at work in Ohio, you need to be able to prove several …
Sponsored answer by Brian D. Spitz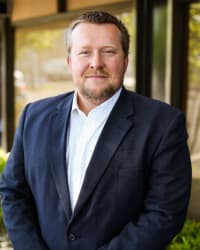 Losing a job can be a devastating experience, especially during uncertain economic times. While Washington …
Sponsored answer by Mark K. Davis
To: Daniel A. Reisman
Super Lawyers: Potential Client Inquiry
Required fields are marked with an asterisk (*).
Disclaimer:
The information contained in this web site is intended to convey general information. It should not be construed as legal advice or opinion. It is not an offer to represent you, nor is it intended to create an attorney-client relationship. The use of the internet or this contact form for communication is not necessarily a secure environment. Contacting a lawyer or law firm email through this service will not create an attorney-client relationship, and information will not necessarily be treated as privileged or confidential.