Question
What are the legalities surrounding selling or transferring an existing life insurance policy in California?
Sponsored Answer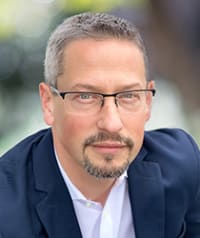 Answer
Life insurance policyholders may want to transfer or sell their policy for several reasons. Perhaps they would prefer immediate cash for their current needs. Or, maybe their dependents no longer need a financial safety net in case of their death. Additionally, existing life insurance policies are often bought and sold for investment purposes. California law states that the ownership of a policy may transfer, so long as the transfer complies with significant regulation and compliance. Individuals or companies may purchase these policies, essentially investing in them, in a mutually beneficial transaction known as a life settlement.
In the early 20th century, the U.S. Supreme Court ruled that life insurance policies are private property, and thus owners may use them as an asset accordingly. However, in California and most other states, the life settlement industry is highly regulated by strict licensing and legal compliance. For instance, a broker who facilitates the transactions between owners and would-be buyers must obtain a license to do so and must follow strict guidelines. These licenses require specific education courses to be completed in order to obtain, and precise documentation must be used to complete the sale.
As soon as a deal is finalized and ownership of the policy is transferred, the third-party buyer will be responsible for any and all premiums. The buyer also needs to monitor the policy and maintain communication with the life insurance company.
From The Secondary Trade To The Tertiary Stage
Once the original owner of the life insurance policy sells their policy, the new owner may then move it to a new market of investors or potential buyers in what is known as a tertiary trade. In this stage, many times "fractional" companies may sell fractions of interest in death benefits of a policy or group of policies. This is similar to investments in hedge funds. As a policy matures, investors collect returns on their investment.
That said, problems can arise when agents and brokers say things that may mislead or confuse investors. Further, life settlement companies may not have enough to cover premiums if the life expectancy estimate is incorrect. Also, issues may arise with the policy itself, including at the life insurance carrier level. Fortunately, there are laws in place to protect the various parties at each stage of a life settlement transaction.
The Need For An Attorney
Life settlement transactions are rarely simple matters. It is best to seek the advice of an experienced legal professional at any time you intend to make a big change to an insurance policy or transact a life insurance policy. Lawyers can review documents and policies, and ensure the fairness and accuracy of a deal. They may also represent buyers, sellers or investors who have bought into a company that has mislead them in the various stages of policy sales/transfers. Sellers, buyers and investors can find themselves in unanticipated situations if they don't fully understand the legalities involved.
Disclaimer: The answer is intended to be for informational purposes only. It should not be relied on as legal advice, nor construed as a form of attorney-client relationship.
Other Answers About Insurance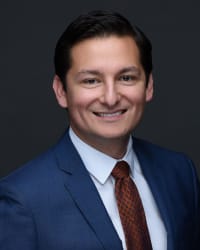 Property damage is never a welcome event. The cost of repairs can be astronomical, and many seek financial support …
Sponsored answer by Omar Ochoa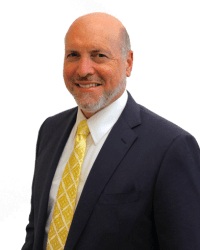 When a claim is filed with your insurance company, California law requires your insurance company to operate in …
Sponsored answer by Joe Hariton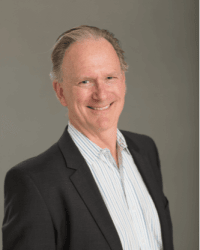 In California, we won't soon forget the devastation of recent wildfires. Unfortunately, around 65-70% of …
Sponsored answer by Don A. Lesser
To: David Beitchman
Super Lawyers: Potential Client Inquiry
Required fields are marked with an asterisk (*).
Disclaimer:
The information contained in this web site is intended to convey general information. It should not be construed as legal advice or opinion. It is not an offer to represent you, nor is it intended to create an attorney-client relationship. The use of the internet or this contact form for communication is not necessarily a secure environment. Contacting a lawyer or law firm email through this service will not create an attorney-client relationship, and information will not necessarily be treated as privileged or confidential.