Question
Can I Sue After A Car Accident In California?
Sponsored Answer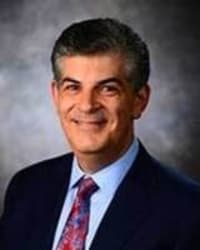 Answer
Following a Car Accident, you can sue the responsible party for all damages as result of the accident. To pursue a personal injury claim for damages that you incurred, you must file your suit against the responsible party within 2 years from the date of the accident. The two-year statute of limitations is important to remember when you file your claim as once it has expired; your claim is forever barred.
To file a claim for property damage as a result of the motor vehicle accident, you have three years from the date of the accident to bring your claim to court. If the responsible party is a governmental entity, the statute of limitations to file a Governmental claim is six months from the date of the accident. If the government entity, whether local, state or federal, denies your personal injury claim, then you must file your lawsuit within six months following the denial if you wish to pursue your case.
The value of your personal injury case is determined by the variety of damages sustained from the automobile accident. The damages that you can sue for in a personal injury claim each play a specific role in defining the value of your car accident claim.
The responsible party is obligated to pay for all future and current medical expenses related to the injuries sustained in an automobile accident. This includes current medical expenses as well as the cost of future treatment expenses. Medical expenses cover surgeries, medicines, rehabilitation for all injuries incurred in the accident, just to name a few. In accidents that result in spinal injuries, the required medical treatment for the required procedures and rehabilitation can be extensive and consequently costly.  Receiving prompt medical treatment for serious injuries is important to your car accident claim.
Current and future loss of earningsalso factor into the value of a car accident claim. Any auto accident attorney worth his or her salt will tell you the importance of proper documentation to establish clear loss of earnings. Independent contractors, for example, may not receive regular payment for their services, so it is the responsibility of the car accident lawyer to establish past loss of earnings as well as future loss of earnings from medical treatment, rehabilitation, or diminished earning capacity resulting from a serious injury. 
Pain and Suffering, a major component of General Damages, can be difficult to quantify without experienced legal representation. Pain and Suffering as a result of a traumatic car accident can easily be the largest contributor to the value of your personal injury claim. An experienced car accident attorney can quantify the value of your pain and suffering as insurance companies tend to value pain and suffering relatively systematically. 
If you or someone you love was injured in a car accident, feel free to contact Scott J. Corwin, A Professional Law Corporation to review your case and advise you further. With over 20 years of experience fighting for more than 2,000 motor vehicle accident clients, we have the knowledge and expertise to recover the maximum compensation for your injuries. For more information, contact Scott J. Corwin at (800) 946-9440 or visit our website at www.sjclaw.com.
Disclaimer: The answer is intended to be for informational purposes only. It should not be relied on as legal advice, nor construed as a form of attorney-client relationship.
Other Answers By Scott J. Corwin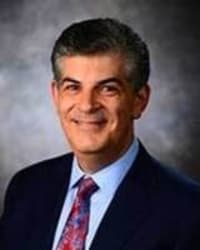 While you may not need to retain a car accident attorney for a small property damage only claim, many car …
Sponsored answer by Scott J. Corwin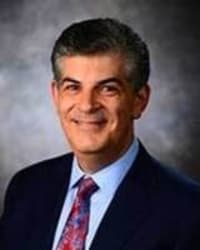 Personal Injury claims following a car accident have a two-year statute of limitations after which your claim will …
Sponsored answer by Scott J. Corwin
Other Answers About Motor Vehicle Accidents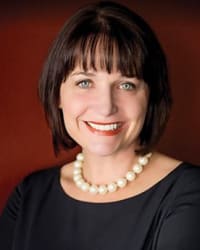 In most cases, Nevada places a two-year statute of limitations on any lawsuit for damages resulting from a …
Sponsored answer by Kari J. Hanratty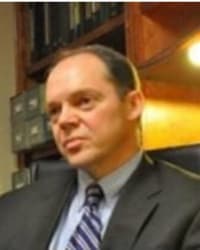 This is a really common question. Most people have never been hurt in a car accident. Nobody wants to be in one, …
Sponsored answer by Craig K. Nichols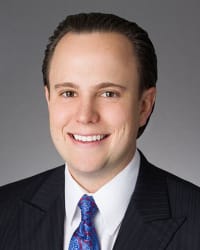 The short answer is: Yes.When you are a passenger in a vehicle operated by a driver working for a rideshare …
Sponsored answer by Kyle P. Cottner
To: Scott J. Corwin
Super Lawyers: Potential Client Inquiry
Required fields are marked with an asterisk (*).
Disclaimer:
The information contained in this web site is intended to convey general information. It should not be construed as legal advice or opinion. It is not an offer to represent you, nor is it intended to create an attorney-client relationship. The use of the internet or this contact form for communication is not necessarily a secure environment. Contacting a lawyer or law firm email through this service will not create an attorney-client relationship, and information will not necessarily be treated as privileged or confidential.