Question
How Long After A Car Accident Can I Sue In California?
Sponsored Answer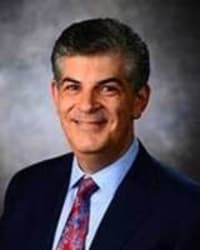 Answer
Personal Injury claims following a car accident have a two-year statute of limitations after which your claim will be forever barred from being brought to court. The statute of limitations for property damage resulting from a car accident is three years from the date of accident. If you were involved in an automobile accident with a governmental entity, state, local or federal, the statute of limitations is six months from when the motor vehicle accident occurred. If the governmental entity denies the claim, which is often the case, you have six months from the date of denial to file a lawsuit for the personal injury claim against the government entity responsible. Examples of Government entity defendants are city police departments, state highway patrol, municipal trash trucks, public buses, common carriers and other motor vehicles owned by a governmental entity or unit of that entity or operated by a governmental employee who may have caused you injury in a car crash.  
If a family member was killed in a car accident, then you may have the right to pursue wrongful death claim against the responsible party. A representative of the survivors who suffer damages resulting from the victim's death can file a wrongful death suit against the responsible party. The same statute of limitations also applies to wrongful death suits caused by an automobile accident. Some governmental entities are immune from wrongful death suits, so it is important to have a car accident attorney experienced in wrongful death claims to handle your case.
Just because you can file a lawsuit immediately following your auto accident does not mean that you should. Recovery from serious injuries can take a long time and further treatment may be required if the treatment is not successful. Consequently, you and your treating medical providers should have a firm treatment plan in place before settling your claim. An experienced motor vehicle accident lawyer can work with medical providers to ascertain the amount of care and cost of that care in the future in order to quantify your damages claim. Too often do victims of car accidents require further treatment, but settled their claim in haste, resulting in out-of-pocket expenses that can quickly add up. 
On the flip side, waiting until the last possible moment to file a claim or lawsuit to pursue a personal injury matter is extremely unwise. If you fail to file a lawsuit meeting all of the proper legal requirements and the statute of limitations expires, your claim becomes worthless and you will be responsible for your past and future expenses personally as opposed to the responsible at-fault driver.
If you or someone you love was injured in a car accident, feel free to contact Scott J. Corwin, A Professional Law Corporation, to review your case and advise you further. With over 20 years of experience fighting for more than 2,000 motor vehicle accident clients, we have the knowledge and expertise to recover the maximum compensation for your injuries. For more information, contact Scott J. Corwin at (800) 946-9440 or visit our website at www.sjclaw.com.
Disclaimer: The answer is intended to be for informational purposes only. It should not be relied on as legal advice, nor construed as a form of attorney-client relationship.
Other Answers By Scott J. Corwin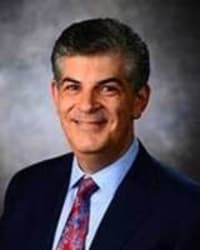 Following a Car Accident, you can sue the responsible party for all damages as result of the accident. To pursue a …
Sponsored answer by Scott J. Corwin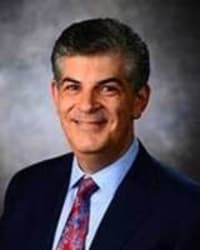 While you may not need to retain a car accident attorney for a small property damage only claim, many car …
Sponsored answer by Scott J. Corwin
Other Answers About Motor Vehicle Accidents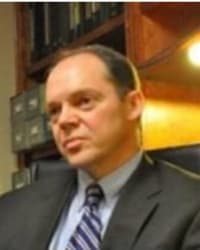 This is a really common question. Most people have never been hurt in a car accident. Nobody wants to be in one, …
Sponsored answer by Craig K. Nichols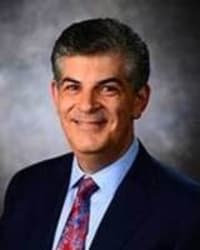 Following a Car Accident, you can sue the responsible party for all damages as result of the accident. To pursue a …
Sponsored answer by Scott J. Corwin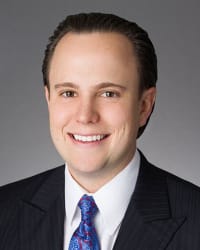 The short answer is: Yes.When you are a passenger in a vehicle operated by a driver working for a rideshare …
Sponsored answer by Kyle P. Cottner
To: Scott J. Corwin
Super Lawyers: Potential Client Inquiry
* Required fields
Disclaimer:
The information contained in this web site is intended to convey general information. It should not be construed as legal advice or opinion. It is not an offer to represent you, nor is it intended to create an attorney-client relationship. The use of the internet or this contact form for communication is not necessarily a secure environment. Contacting a lawyer or law firm email through this service will not create an attorney-client relationship, and information will not necessarily be treated as privileged or confidential.