Question
Should I get a lawyer after a car accident in California?
Sponsored Answer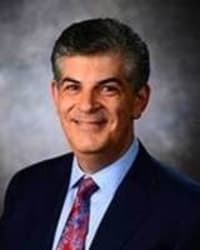 Answer
While you may not need to retain a car accident attorney for a small property damage only claim, many car accidents result in personal injuries to the driver or passengers that would be best managed by an experienced auto accident lawyer. Many of the factors that contribute to the value of a motor vehicle personal injury case are not readily quantifiable and can be greatly diminished by an insurance adjuster looking to save some money. Insurance companies are looking to minimize claims paid out to victims of motor vehicle accidents, and insurance adjusters can easily dismiss pain and suffering, the major component of your General Damages.
Unless you have experience and expertise in handling an auto accident claim, you can spend significant time and effort and still end up with a mediocre settlement for your damages that does not represent reasonable compensation for your injuries. In the case of a wrongful death claim following a car accident, you should absolutely retain a top-notch car accident lawyer who specializes in wrongful death claims. These types of claims are very emotional for the claimants involved who are the survivors of the decedent, and require serious attention that only an experienced wrongful death personal injury attorney can handle properly.
Without the legal representation of an experienced motor vehicle accident attorney, you may miss important deadlines and statutes of limitation that may waive your right to pursue a claim. The statute of limitations for a California Car accident personal injury claim is two years from the date of the accident. If you were injured by the reckless or negligent behavior of a government entity, then you have six months from the date of the motor vehicle accident to file your claim. Allowing a statute of limitations to expire on a personal injury claim without filing a lawsuit or other proper claim prohibits you from collecting compensation for your injuries, forcing you to pay for your own damages out of pocket, even though they were caused through the fault of another.
Finding the right lawyer can be difficult, but retaining the best auto accident attorney is worth the effort. Be wary of lawyers who give you answers you want to hear or promise you how much money you will receive before they even know anything about you or your damages. Reading reviews from an attorney's former clients is an extremely useful resource. There are many internet sites that provide access to client reviews. Additionally, retain a car accident attorney who specializes in motor vehicle injury accidents exclusively. General practice attorneys do not have the expertise to maximize your damages, leaving you with inadequate compensation for your injuries.
If you or someone you love was injured in a car accident, feel free to contact Scott J. Corwin, A Professional Law Corporation, to review your case and advise you further. With over 20 years of experience fighting for more than 2,000 motor vehicle accident clients, we have the knowledge and expertise to recover the maximum compensation for your injuries. For more information, contact Scott J. Corwin at (800) 946-9440 or visit our website at www.sjclaw.com.
Disclaimer: The answer is intended to be for informational purposes only. It should not be relied on as legal advice, nor construed as a form of attorney-client relationship.
Other Answers By Scott J. Corwin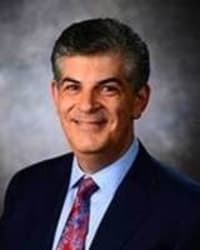 Following a Car Accident, you can sue the responsible party for all damages as result of the accident. To pursue a …
Sponsored answer by Scott J. Corwin
Other Answers About Motor Vehicle Accidents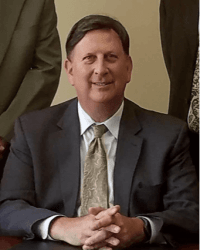 The general statute of limitations for motor vehicle injuries is set at two years by Connecticut General Statutes …
Sponsored answer by Lawrence H. Adler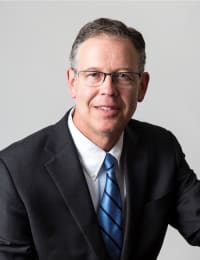 The short answer is: It depends. Understandably, you want to know how much compensation you stand to receive if …
Sponsored answer by R. Colin Campbell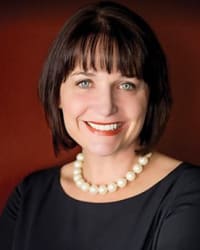 In most cases, Nevada places a two-year statute of limitations on any lawsuit for damages resulting from a …
Sponsored answer by Kari J. Hanratty
To: Scott J. Corwin
Super Lawyers: Potential Client Inquiry
Required fields are marked with an asterisk (*).
Disclaimer:
The information contained in this web site is intended to convey general information. It should not be construed as legal advice or opinion. It is not an offer to represent you, nor is it intended to create an attorney-client relationship. The use of the internet or this contact form for communication is not necessarily a secure environment. Contacting a lawyer or law firm email through this service will not create an attorney-client relationship, and information will not necessarily be treated as privileged or confidential.