Question
How Do I Choose a Trustee in California?
Sponsored Answer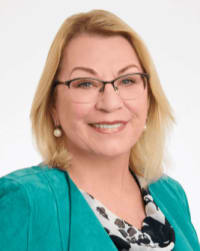 Answer
Very carefully – this important decision can protect loved ones and ensure they have adequate resources. A trustee is responsible for managing and distributing the assets according to the terms of your trust. It is important that you identify individuals who will effectively protect your loved ones and ensure they have adequate resources based on your wishes. As a best practice, we also recommend that you name at least two, if not three backup successor trustees.
Recognize that in many circumstances, an adult child (maybe the oldest or your accountant) might not be your best option. Differences in opinion between trustee and beneficiaries about actual "needs" can cause conflict. Is a plasma television or Hulu+ subscription with HBO or Showtime add-ons necessary? A trustee who gives in and approves every request may cause problems and conflict between beneficiaries. Avoid giving this power to anyone who has acted vindictively or holds onto long-term grudges. 
Remember, your Trustee has to follow your wishes as spelled out in your Trust document.
Prudent Decision-Making Abilities
Consider naming a trusted friend or relative with a level head who will make economic, prudent choices and follow your stated wishes. You may want to have a conversation with this person to make sure that they are willing to take on the responsibility before finalizing any documents. You may not want this responsibility to come as a surprise.
I Don't Have Anyone to Name
If you do not know anyone who would be able or willing to fill this role, you can name a professional trustee. A bank with a trust department will usually offer these services. Also, you may choose to appoint a professional fiduciary, such as those appointed by the Court for Conservatorship/Trust matters.  Your attorney may provide you with some choices and recommendations. These professional trustees are fiduciaries licensed by a California state board.
My Trust Only Has One Beneficiary
In some cases, you may name a sole beneficiary as the trustee. This may come up with a living trust set up to manage and protect money for your care while you are still alive. You may name an only child to step in as trustee if you become incapacitated.
For individualized legal counsel, there is no substitute for speaking with an experienced estate planning
Disclaimer: The answer is intended to be for informational purposes only. It should not be relied on as legal advice, nor construed as a form of attorney-client relationship.
Other Answers By Sibylle Grebe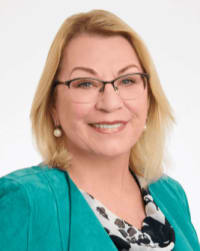 Yes, you can leave your estate to whomever you wish, including to a friend, a charitable organization, beloved pet …
Sponsored answer by Sibylle Grebe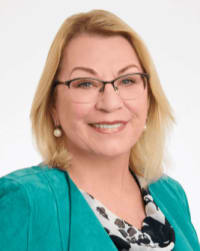 The simple answer is no. If California, your parents can name you as their Agent under a Power of Attorney, but …
Sponsored answer by Sibylle Grebe
Other Answers About Trusts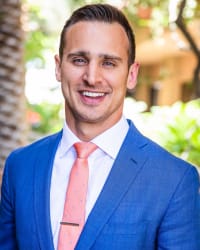 In short, yes, it can. If another party files a lawsuit, they can come for the LLC but may not breach one's …
Sponsored answer by Blake B. Johnson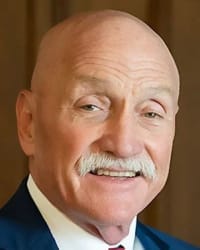 Establishing a Special Needs Trust (SNT) can be an important way to protect the financial future of a …
Sponsored answer by Hardy C. Menees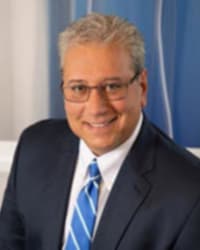 Connecticut law generally does not distinguish marital property from separate property like many other states. …
Sponsored answer by Thomas P. Parrino
To: Sibylle Grebe
Super Lawyers: Potential Client Inquiry
Required fields are marked with an asterisk (*).
Disclaimer:
The information contained in this web site is intended to convey general information. It should not be construed as legal advice or opinion. It is not an offer to represent you, nor is it intended to create an attorney-client relationship. The use of the internet or this contact form for communication is not necessarily a secure environment. Contacting a lawyer or law firm email through this service will not create an attorney-client relationship, and information will not necessarily be treated as privileged or confidential.