Question
What damages are available in California wrongful death cases?
Sponsored Answer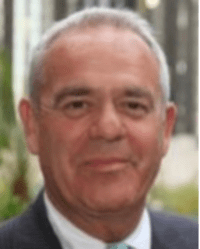 Answer
Wrongful death – when a loved one is snatched away, before their time, because of someone else's negligence – is the ultimate personal injury. Such a loss can have far-reaching ramifications for surviving family members. Your life has taken a turn you never expected. Your future suddenly looks much different from what you ever imagined. How could any amount of compensation fill this gaping hole?
Of course, money can't replace your loved one. But financial recovery – also called damages – can address the financial impact of your loss. In California wrongful death claims, surviving family members can recover both economic and noneconomic losses. Additional damages may be available in survival actions.
Economic Losses
These damages cover measurable financial losses stemming directly from the victim's death. They include: 
Financial support the victim would have provided (including future lost earnings)
Funeral, burial and cremation expenses
Gifts, inheritances or other benefits the victim's heirs would have received
Household services the victim would have provided (such as child care, cooking, cleaning and the like)
These damages must take into account the life expectancy of the victim or surviving family members (whichever is shorter). Additionally, compensation for future economic losses must be reduced to present-day cash value.
Noneconomic Losses
Surviving family members can also pursue compensation for noneconomic losses. These damages cover losses that can't easily be calculated or quantified, including: 
Loss of the victim's love, companionship, emotional support, affection, assistance, comfort and care
Loss of training and guidance (when the victim was a parent, spouse or other adult)
Loss of intimate relations (when the victim was a spouse or domestic partner)
There is no formula for pinpointing a dollar amount in these cases. Juries must use their own best judgment and common sense, in light of the evidence, to arrive at a reasonable figure.
In medical malpractice cases, California law caps noneconomic damages at $250,000.
Which Factors Can't Be Taken Into Account
When awarding damages in wrongful death cases, California juries are not supposed to consider: 
The victim's pain and suffering (except in certain elder abuse cases)
The grief, sorrow and anguish of surviving family members
The family's wealth or poverty
Nor can they attempt to punish the wrongdoer by awarding punitive damages (with a few limited exceptions).
Damages In Survival Actions
Survival actions allow the victim's family members to step into their shoes and raise a personal injury claim on their behalf. However, for a survival claim to exist, the victim must have lived for at least a brief amount of time after the accident or injury that caused their death.
In survival actions, different damages are available, including compensation for medical expenses related to the accident. Punitive damages – those designed to punish the wrongdoer and deter similar behavior – are also available in cases involving egregious misconduct such as drunk driving.
Depending on the circumstances, family members may be entitled to bring both wrongful death and survival claims in the same suit. A lawyer can walk you through the options for recovery in your specific situation.
Disclaimer: The answer is intended to be for informational purposes only. It should not be relied on as legal advice, nor construed as a form of attorney-client relationship.
Other Answers By Stephen C. Ball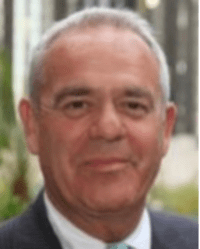 Traumatic brain injuries are among the most severe, life-altering transformations anyone could undergo. They can …
Sponsored answer by Stephen C. Ball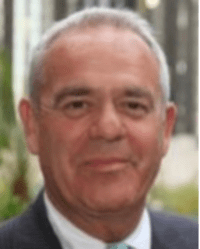 Premises liability is a complicated area of law that encompasses much more than just dog bites or slip-and-falls. …
Sponsored answer by Stephen C. Ball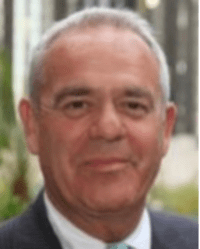 Car accidents are stressful ordeals. On top of the physical injuries, time off work and traumatic emotional …
Sponsored answer by Stephen C. Ball
Other Answers About Wrongful Death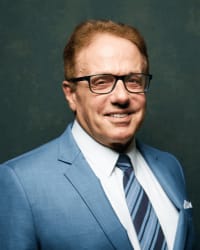 Losing a loved one is a devastating experience. When someone else's negligence causes their death, the loss …
Sponsored answer by Joseph P. Awad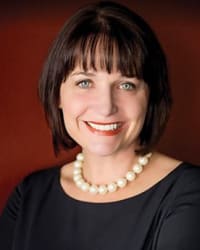 Nevada says a death is wrongful if it is caused by "the wrongful act" or "neglect" of …
Sponsored answer by Kari J. Hanratty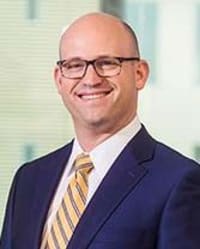 First of all, it's important to realize that even if a wrongful death case exists, Florida statute dictates …
Sponsored answer by Philip A. Gold
To: Stephen C. Ball
Super Lawyers: Potential Client Inquiry
Required fields are marked with an asterisk (*).
Disclaimer:
The information contained in this web site is intended to convey general information. It should not be construed as legal advice or opinion. It is not an offer to represent you, nor is it intended to create an attorney-client relationship. The use of the internet or this contact form for communication is not necessarily a secure environment. Contacting a lawyer or law firm email through this service will not create an attorney-client relationship, and information will not necessarily be treated as privileged or confidential.