Question
I was fired in California. How do I know if it was discrimination?
Sponsored Answer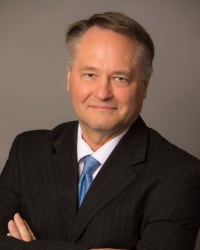 Answer
Being fired as a result of discrimination is a form of wrongful termination. Of course, employers are allowed to fire their employees for misconduct, poor performance and the like. In fact, most employment contracts are "at will contracts." This means that the employer can fire the employee at any time for any reason, as long as the reason is not an illegal reason.
This is where discrimination and other forms of wrongful termination come into play. The law protects employees from being fired for a medical condition, for being a member of a protected class and for reporting sexual harassment.
If You Were Fired After Taking Medical Leave
The law guarantees your right to take reasonable medical leave for certain qualifying conditions. This right would not mean anything if your employer was allowed to fire you for exercising it. However, this is exactly what happens in many cases. Employers want to avoid the cost of keeping someone on the payroll who has a medical condition requiring accommodations, and they often want to remove people who are willing to exercise their right to medical leave.
However, most employers know the laws about firing people for their medical conditions, so it is highly unlikely that they would fire you during your medical leave or immediately after you request accommodations.
A more common approach would be:
Your employer allows you to take leave without any complaint.
During the time of your leave and the months after your return, your employer creates a paper trail of criticisms and problems with your work.
Your employer uses these criticisms and problems as an excuse to fire you.
It takes an experienced, knowledgeable lawyer to uncover solid evidence of wrongful termination in these cases. If you never had any problems in your work history, then problems suddenly began emerging after your return from medical leave or after you have requested reasonable accommodations for a medical condition, it could be a sign of wrongful termination.
Firing Based On Membership In A Protected Class
Under federal law, it is illegal to fire someone based on their race, age, religious beliefs, sex or sexual orientation. Discriminatory wrongful terminations often come right after an employee has requested accommodations for medical conditions or after an employee has complained about mistreatment due to race, age, sexual orientation or related issue.
If you have taken leave, asked for reasonable accommodations for a medical condition or religious belief, or have complained about mistreatment and then were fired, you could have a case of wrongful termination.
Firing As A Form Of Sexual Harassment
One offshoot of sexual harassment is wrongful termination. If you have experienced sexual harassment at work and complained about it, only to be fired shortly thereafter, you could have a case.
Similarly, if a supervisor has made sexual advances that you refused, and then you were fired shortly after, it could be a case of wrongful termination.
Get Help With Your Case
The legal landscape regulating discrimination, sexual harassment in the workplace and wrongful termination is extremely complex and nuanced. Make sure you work with a legal professional you can trust to help you through the process and protect your interests.
Disclaimer: The answer is intended to be for informational purposes only. It should not be relied on as legal advice, nor construed as a form of attorney-client relationship.
Other Answers By Geoffrey C. Lyon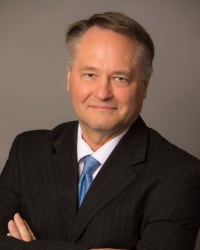 As a general guideline, if you are experiencing things at work that make you feel sexually uncomfortable or …
Sponsored answer by Geoffrey C. Lyon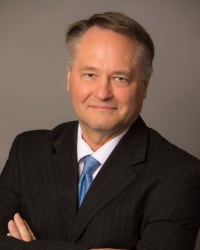 The answer to this question depends largely on the facts of your case.In general, employers have the right to make …
Sponsored answer by Geoffrey C. Lyon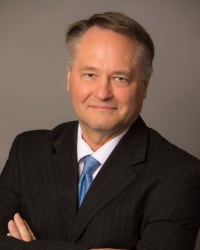 This is a high-level question that involves a few categories of employment law, including wrongful termination, …
Sponsored answer by Geoffrey C. Lyon
Other Answers About Wrongful Termination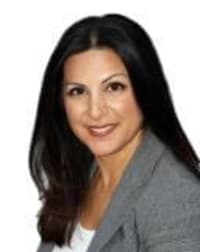 Being an at-will employee does not mean you don't have rights!Most workers in California are at-will …
Sponsored answer by Natasha Chesler
After being wrongfully terminated from your job, the most important thing to do is to know your rights. It can be …
Sponsored answer by Brian D. Spitz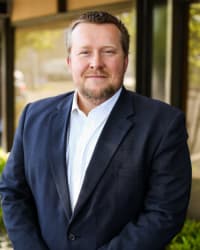 Many employers require that new employees sign noncompete agreements before they can start work, and these …
Sponsored answer by Mark K. Davis
To: Geoffrey C. Lyon
Super Lawyers: Potential Client Inquiry
Required fields are marked with an asterisk (*).
Disclaimer:
The information contained in this web site is intended to convey general information. It should not be construed as legal advice or opinion. It is not an offer to represent you, nor is it intended to create an attorney-client relationship. The use of the internet or this contact form for communication is not necessarily a secure environment. Contacting a lawyer or law firm email through this service will not create an attorney-client relationship, and information will not necessarily be treated as privileged or confidential.