How is child support determined in Illinois?
Sponsored answer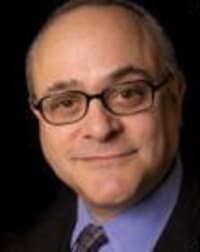 Contact me today
Answer
Any parent who has custody of a child can seek child support. Specific child support levels are generally determined on a case-by-case basis, and are calculated in the state where the support case is pending. Typically, child support payment amounts are based on that state's minimum statutory guidelines.  
In certain situations, parents, with the assistance of a skilled child support attorney, can petition the court to have an order entered that deviates from the guidelines. For example, in Illinois the minimum guidelines for child support for one child is 20 percent of the net income of the paying parent. For two children it is 28 percent and for three it is 32 percent. However, the court can consider various factors in ordering an amount below those guidelines. These factors may include whether a parent is willfully unemployed or underemployed, parents with high assets or income, or high disparities in parental income.  
Further, it is important to remember that child support orders are not necessarily permanent and may be modified upon a substantial change in circumstances. The modification of a child support obligation upward or downward is not automatic - a party must file a petition and then attend a court proceeding.  
Child support determinations can be complex. As a result, it is best to seek the advice of skilled Illinois child support lawyer to answer your specific questions.
Disclaimer:
The answer is intended to be for informational purposes only. It should not be relied on as legal advice, nor construed as a form of attorney-client relationship.
Other answers about Child Support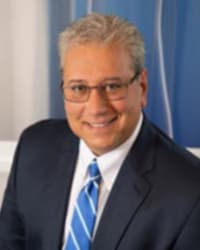 Child support obligations in Connecticut are generally aimed at protecting the financial interests of children until they reach the age of 18, or …Sponsored answer by Thomas P. Parrino
Contact me
Required fields are marked with an asterisk (*).
To:

Jeffery M. Leving
Super Lawyers:

Potential Client Inquiry