Question
How will divorce impact my business in Colorado?
Sponsored Answer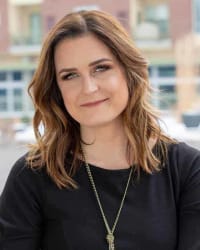 Answer
Divorcing couples frequently run into emotional and financial problems. One of the most troublesome and contentious is usually property division. It often becomes worse and more overwhelming when a business is involved.
It is important to understand how the end of your marriage could impact your business. Your marriage, like your business, involves a legal contract. There can be repercussions when either partnership ends.
Protecting your businesses in a divorce can be complicated
If you are a business owner going through a divorce, there are things that must be addressed. You will have to determine who actually owns the business, its value, the income you receive from the business, and how written agreements affect the business.
Important issues include:
Ownership
Single ownership: If only one person owns the business, the marital value of the business may need to be determined by an expert CPA, as well as the business's income.
Dual ownership: For co-owning spouses, business valuation will be considered and the business may be divided. Spouses can decide to remain co-owners, have one person take over the business, offer a buyout or sell it. If only one spouse owns a business with one or more third parties, that spouse's interest in the business may need to be valued, and that spouse's share of the business's income will need to be determined.
Valuation
Fair valuation is vital: Appraisers, CPAs and property valuators are often hired to ensure the valuation is just.
Business value: The book value, earnings, market value, and intangibles (including the company's reputation and goodwill), may be determined and considered.
Written agreements
Prenuptial/postnuptial agreements: These contracts can protect property rights, debt liability, spousal maintenance and attorney's fees. Additional business matters can be prearranged, including ownership roles.
There are challenges to keep your business running.
Tension runs high in most divorces. It can be more overwhelming when a business is involved. You want to make sure your business keeps running during the divorce proceeding and after. You must figure out how you go forward.
If there is marital value to a business, you can buyout your spouse with other marital assets, make a series of payments to your spouse, or consider other options. Regardless of how you proceed, it is important to have an attorney protecting your best interests.
Disclaimer: The answer is intended to be for informational purposes only. It should not be relied on as legal advice, nor construed as a form of attorney-client relationship.
Other Answers About Divorce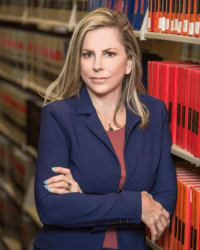 Domestic violence cases often begin as mild arguments between spouses, partners or family members, which quickly …
Sponsored answer by Stuart Skok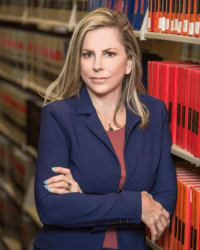 It is possible for one parent to receive sole custody in Maryland, but it is unlikely in most cases. Courts …
Sponsored answer by Stuart Skok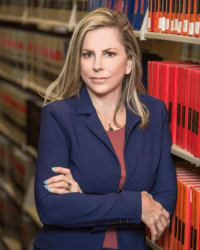 The Old Line State recognizes two types of divorces – limited and absolute. Limited divorces are similar to …
Sponsored answer by Stuart Skok
To: Gavin Halligan
Super Lawyers: Potential Client Inquiry
Required fields are marked with an asterisk (*).
Disclaimer:
The information contained in this web site is intended to convey general information. It should not be construed as legal advice or opinion. It is not an offer to represent you, nor is it intended to create an attorney-client relationship. The use of the internet or this contact form for communication is not necessarily a secure environment. Contacting a lawyer or law firm email through this service will not create an attorney-client relationship, and information will not necessarily be treated as privileged or confidential.