Question
What kind of estate planning do I need in Colorado?
Sponsored Answer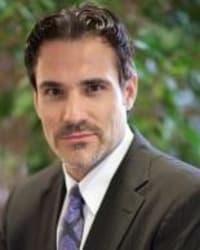 Answer
Wills in addition to General Financial Powers of Attorney and Medical Durable Powers of Attorney (POA) are highly recommended estate planning documents. Additionally, individuals may choose to execute CPR directives or purchase Long-Term Care insurance from their respective health care provider and insurance agent.
A Will is a legal document that allows for the distribution of your property upon your death. Wills can come in many different forms, from very complex that have different trusts for tax planning purposes to simple. Each Will should be tailored for the client's individual needs and Form Wills should be avoided. You should review your Will every time there is a significant change in your family or financial situation.
A General Financial POA is a document which allows you to appoint an agent to act on your behalf and take any legal and financial action you would take. It is Durable because it continues to be valid even after you become incapacitated. If you are incapacitated, a Durable POA is crucial, because it allows your agent to pay your bills, manage your assets and generally attend to your affairs.
A Medical POA appoints an agent to speak for you regarding medical treatment decisions when you cannot do so for yourself. These have much wider application than Living Wills because they are more flexible and you can set forth your wishes regarding quality of life issues. Most elder law attorneys prefer the Medical POA to a Living Will because current legislation requires less comprehensive Living Wills to "trump" Medical POA's agent authority. For more answers, contact [email protected]
Disclaimer: The answer is intended to be for informational purposes only. It should not be relied on as legal advice, nor construed as a form of attorney-client relationship.
Other Answers By Marco Chayet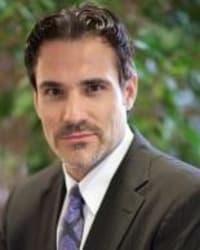 Probate is the legal process under which an estate is established to disperse the decedent's assets …
Sponsored answer by Marco Chayet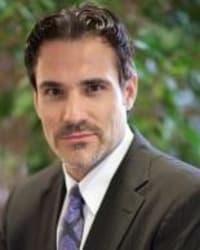 A guardianship case is started by the filing of a Petition for the Appointment of a Guardian for an Incapacitated …
Sponsored answer by Marco Chayet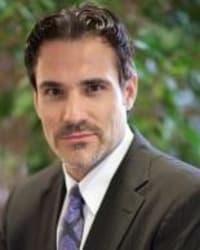 In Colorado, five appointments or roles carry fiduciary duties. They are: Power of …
Sponsored answer by Marco Chayet
Other Answers About Elder Law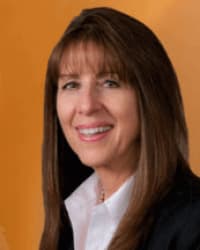 Not if you have done asset preservation planning. The state never "takes" your home. However, …
Sponsored answer by Felicia Pasculli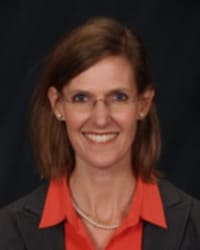 When a loved one has suffered injury or death due to elder abuse or neglect at a long-term care facility meant to …
Sponsored answer by Suzanne M. Scheller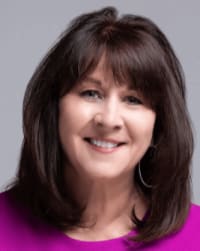 One question we often receive from clients and other attorneys is how to protect at least some of a person's …
Sponsored answer by M. Brigid Fernandez
To: Marco Chayet
Super Lawyers: Potential Client Inquiry
* Required fields
Disclaimer:
The information contained in this web site is intended to convey general information. It should not be construed as legal advice or opinion. It is not an offer to represent you, nor is it intended to create an attorney-client relationship. The use of the internet or this contact form for communication is not necessarily a secure environment. Contacting a lawyer or law firm email through this service will not create an attorney-client relationship, and information will not necessarily be treated as privileged or confidential.