Question
What Happens When My Spouse Is Hiding Assets In Colorado During A Divorce?
Sponsored Answer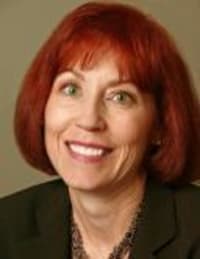 Answer
Divorces happen for a variety of reasons, and every marriage is different. But a common occurrence among divorcing couples is the loss of trust. When mistrust exists, spouses often suspect the other party is hiding marital assets. However, not all spouses are dishonest about financial matters. It is challenging to determine when the mistrust is justified and when the facts do not justify the suspicion. 
While the ability to conceal money or property isn't easy, it's not impossible for an unscrupulous spouse. For high net worth couples, dividing assets can be more complicated, especially when a business is involved. That's why it's crucial to work with an experienced lawyer to ensure that property is not overlooked.
How Do Spouses Hide Assets?
A knowledgeable divorce attorney understands the many ways that dishonest partners try to conceal marital assets. Four common methods are:
They deny the asset exists
They claim the asset was lost
They transfer ownership to a third party
They create false debt to offset the value
While proving that your spouse has used any of these or other methods to conceal assets can be challenging, there is often a paper trail. If your former spouse is particularly good at covering their tracks, finding these documents on your own may be difficult.
Finding The Paper Trail To Hidden Assets
A knowledgeable lawyer, working with investigators in some instances, can spot red flags by examining personal and business financial documents, such as detailed bank records. Looking at tax returns is one way to spot undisclosed assets, including:
Itemized deductions relating to property or income not disclosed elsewhere
Assets that generate interest and dividends
Depreciation schedules for additional assets purchased by a business-related entity
Capital gains or losses from investments, such as securities, bonds, stocks and real estate
Distributions from rental properties, partnerships, royalties and S corporations
In addition, business entities issue certain tax documents, such as K-1s or 1099s, that show up on IRS records even if they're not included in a spouse's financial disclosure. The IRS is your friend in these cases, but having a lawyer who knows where to look is crucial.
Additional Hiding Places
Gathering documents and locating other potential hiding spots as early as possible – hopefully before the divorce process begins – is essential for easily identifying marital property. It's not uncommon for many of these assets to "disappear" once the proceedings begin. For instance, a spouse whose business handles a great deal of cash can sometimes hide money.
Some of these locations may be in your home, such as safes, filing cabinets or desk drawers. Another possible site is a bank safe deposit box. However, money wired to an offshore bank account can be challenging to locate due to different record-keeping standards in other countries. Tracking undisclosed assets can also be difficult for spouses with business or real estate holdings set up under different names.
What Happens If Assets Are Discovered Later?
Colorado law requires both spouses to fully and honestly disclose all assets and debts once the divorce process begins. However, if you discover your former partner omitted marital property after the divorce is finalized, a five-year "lookback period" exists. You must be able to prove that the assets are significant and were excluded from the original disclosure.
If a court decides these items should have been disclosed, you can request that the property division order be revised. Lookbacks may also be allowed if an asset was revealed, but there was a substantial misrepresentation of its value. Lookbacks are typically not allowed when financial records were supplied but not reviewed, or when the documents were not requested.
Working with an attorney who understands this complicated process is essential to assuring that any property division is based on a complete picture. Whether you are the spouse suspected of concealing assets or the spouse who suspects that concealment has occurred, an experienced attorney is vital for vigorously representing your interests for the best possible outcome.
Disclaimer: The answer is intended to be for informational purposes only. It should not be relied on as legal advice, nor construed as a form of attorney-client relationship.
Other Answers By Kathleen Ann Hogan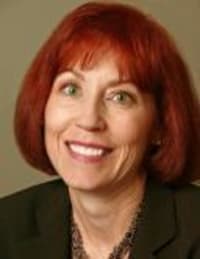 Colorado no longer uses the terms child custody and visitation. In Colorado, parenting plans spell out the …
Sponsored answer by Kathleen Ann Hogan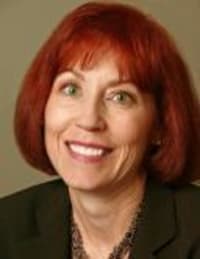 Yes, mediation can be used to resolve family law cases such as divorce or child custody, as well as a wide range …
Sponsored answer by Kathleen Ann Hogan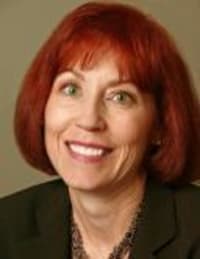 Colorado law calls for an equitable division of marital assets. Equitable means fair, but not necessarily equal. …
Sponsored answer by Kathleen Ann Hogan
Other Answers About Family Law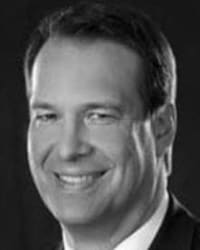 Child custody is often the most contentious issue among divorcing or separating parents in Nevada. Choosing the …
Sponsored answer by Radford J. Smith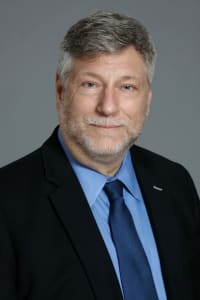 In today's global world, families increasingly have ties to multiple nations. Those ties can give rise to …
Sponsored answer by Michael E. Manely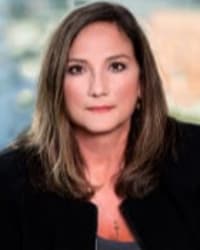 The answer is yes, but modifying a parenting plan can be complicated in Florida. Even if both parents agree to …
Sponsored answer by Colleen Norman
To: Kathleen Ann Hogan
Super Lawyers: Potential Client Inquiry
Required fields are marked with an asterisk (*).
Disclaimer:
The information contained in this web site is intended to convey general information. It should not be construed as legal advice or opinion. It is not an offer to represent you, nor is it intended to create an attorney-client relationship. The use of the internet or this contact form for communication is not necessarily a secure environment. Contacting a lawyer or law firm email through this service will not create an attorney-client relationship, and information will not necessarily be treated as privileged or confidential.