Question
How do I sue a driver if I was a pedestrian hit by a car in Colorado?
Sponsored Answer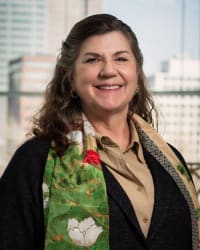 Answer
On average, a pedestrian is killed in a traffic crash every two hours and injured in a traffic crash every eight minutes. In Colorado, over 10% of traffic fatalities in 2011 were pedestrians.
Most serious pedestrian accidents will be attended by a state trooper or police officer, but the resulting traffic citations do not determine responsibility in a civil lawsuit. Even if a pedestrian is not in a cross-walk or walking against a traffic light, if hit there may still be a claim against the driver or other parties involved.
Severe injuries are often suffered by pedestrians because most are hit by a forward moving vehicle and accelerated to the speed of the car, then continue forward as the vehicle stops. The pedestrian is impacted twice, first by the car and then by the ground, most of the fatal injuries occur due to the interaction with the car. The initial impact itself may kill or seriously injure the victim, and these injuries are compounded when the force of the collision knocks the pedestrian to the ground or throws them through the air.
If the injury is not fatal, it likely requires many months of painful recovery from such severe injuries as brain damage, spinal cord damage or loss of a limb. The significant nature of the injuries suffered in many pedestrian accidents results in expensive treatment and rehabilitation over a long-term period. Other expenses that arise include future medical expenses, often coupled with a loss of income if the victim was previously employed. Frequently other family members lose time away from work as well. The injured victim may seek compensation from the negligent parties for all of these expenses. Read more about damages.
In Colorado, there is a three-year statute of limitations for motor vehicle accidents, you must file your lawsuit within three years of the accident or lose your right to do so. If the pedestrian is struck by a government vehicle, such as an RTD bus, a light rail train or employee vehicle, then the injury claims become technical in nature and subject to restrictive caps on damages. These cases are time-sensitive and should be pursued promptly.  Read more about time restrictions and statutes of limitations.
About Pedestrian Accident Attorney Linda Chalat - Ms. Chalat has been practicing law since 1991 and is a partner of Chalat Hatten Koupal & Banker PC. In 2013, she was named to "Top Attorneys in Colorado" published by The Denver Post, Colorado Super Lawyers and 2013 Top 100 Trial Lawyers by The National Trial Lawyers.  Prior to becoming a lawyer, Ms. Chalat worked as a chemical engineer, earning her B.S. Chem. Eng. degree from the Colorado School of Mines.
Disclaimer: The answer is intended to be for informational purposes only. It should not be relied on as legal advice, nor construed as a form of attorney-client relationship.
Other Answers About Motor Vehicle Accidents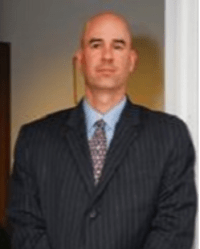 The first and most important thing you need to understand after a motor vehicle accident is that the opposing …
Sponsored answer by Eugene L. Souder, Jr.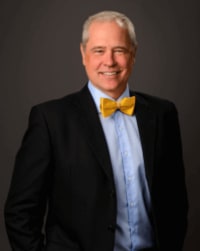 Motorcyclists are highly vulnerable when crossing paths with negligent drivers. Many riders are killed or suffer …
Sponsored answer by Paul R. Dahlberg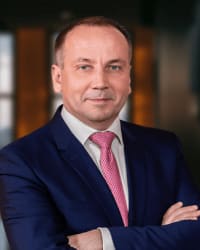 While it is important to communicate any accident information to your insurance company, there are some important …
Sponsored answer by Slawomir Platta
To: Linda Chalat
Super Lawyers: Potential Client Inquiry
Required fields are marked with an asterisk (*).
Disclaimer:
The information contained in this web site is intended to convey general information. It should not be construed as legal advice or opinion. It is not an offer to represent you, nor is it intended to create an attorney-client relationship. The use of the internet or this contact form for communication is not necessarily a secure environment. Contacting a lawyer or law firm email through this service will not create an attorney-client relationship, and information will not necessarily be treated as privileged or confidential.