Question
What Are the Duties of a Colorado Personal Representative or Trustee?
Sponsored Answer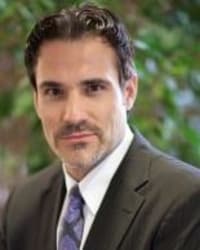 Answer
In Colorado, five appointments or roles carry fiduciary duties. They are: 
Power of attorney
Conservator
Guardian
Trustee
Personal representative 
Each role carries statutory requirements (i.e., a duty of loyalty to protect a protected person's assets for his or her benefit) and/or instrument-specific duty (for example, provisions in a trust document that instruct when to disburse funds). Court rules may also require you to file financial accountings or other reports at regular intervals. 
Understanding the Role: Who Tells Me What to Do? 
Many situations exist where you might be asked to take on one of these roles. Your parents may ask you to be an agent for a financial power of attorney or medical durable power of attorney. Or you may have a special needs loved one – a sibling, aunt or cousin – in need of a guardian/conservator to make housing and financial decisions after the loss of a parent who had served in the role. 
Because these jobs are serious, it is important to think beyond "am I a fiduciary or agent?". If you have agreed to take on the responsibility of one of the above five roles, what should you do? 
As soon as possible, seek legal advice from an attorney who not only knows the law, but also understands the practical aspects from being regularly appointed a fiduciary. Initial deadlines can approach quickly. You also need to know the "what" related to the specific role – what decisions do you need to make, what documents should you collect and what information does the court need.   
If you make a mistake, you could face liability. Failing to act or breaching a fiduciary duty could result in lengthy litigation. A personal judgment is even possible if a court finds you inappropriately redirected any funds for your own benefit. 
Necessary Conversations in the Planning Stages 
During the estate planning process, it is crucial to have a talk about your wishes with the person(s) you intend to nominate to serve as a trustee, personal representative or agent. Make sure they are comfortable taking on the role. Nominating the wrong person, one who will not or cannot serve, may cause delays, conflict and added costs.  
An appointment as trustee, personal representative or agent should not come as a surprise. It is also a good practice to list one or two successors. 
Disclaimer: The answer is intended to be for informational purposes only. It should not be relied on as legal advice, nor construed as a form of attorney-client relationship.
Other Answers By Marco Chayet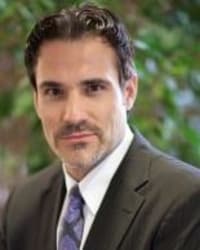 Wills in addition to General Financial Powers of Attorney and Medical Durable Powers of Attorney (POA) are highly …
Sponsored answer by Marco Chayet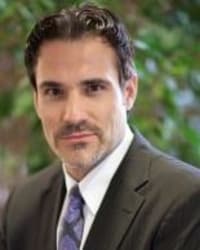 Probate is the legal process under which an estate is established to disperse the decedent's assets …
Sponsored answer by Marco Chayet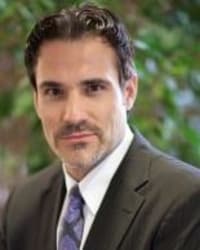 A guardianship case is started by the filing of a Petition for the Appointment of a Guardian for an Incapacitated …
Sponsored answer by Marco Chayet
Other Answers About Probate & Estate Administration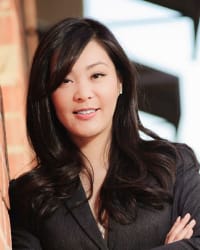 As an experienced probate attorney, this is by far the question I have been asked most frequently. In so many …
Sponsored answer by Lisa Tan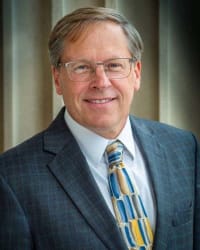 After someone dies, that person's belongings, or "estate," go through probate. This is the …
Sponsored answer by Andrew J. Bellwoar
You must satisfy two requirements to contest a will in Virginia. You must have an interest or a potential …
Sponsored answer by Lenden A. Eakin
To: Marco Chayet
Super Lawyers: Potential Client Inquiry
Required fields are marked with an asterisk (*).
Disclaimer:
The information contained in this web site is intended to convey general information. It should not be construed as legal advice or opinion. It is not an offer to represent you, nor is it intended to create an attorney-client relationship. The use of the internet or this contact form for communication is not necessarily a secure environment. Contacting a lawyer or law firm email through this service will not create an attorney-client relationship, and information will not necessarily be treated as privileged or confidential.