Question
Can I file a lawsuit against my current or former employer in Connecticut?
Sponsored Answer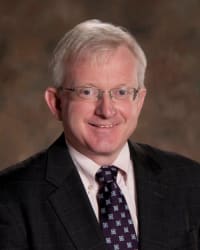 Answer
The legal environment for doing business in Connecticut allows for businesses to manage their workforce as their needs dictate. Because Connecticut is an at-will employment state, an employer may hire, reassign and terminate workers to meet their ongoing needs. However, employers may not discriminate or take punitive actions that violates an employee's rights based on civil rights applied to various protected classes.
Hired (noncontract) employees have the right to file a legal action against their employer if they can demonstrate any of these following violations of their legal or civil rights under Connecticut and/or federal law: 
Discrimination: The employer discriminated against you in hiring, assigning, promoting or terminating based on your race, color, religion, age, disability, national origin, sexual orientation or gender
Harassment: Your employer engaged in or failed to prevent illegal harassment by managers, supervisors or co-workers.
Constructive discharge: Your employer enforced, encouraged or allowed workplace practices that were harassing and discriminatory, in an effort to force you to voluntarily quit your job.
Retaliation for reporting discrimination: Your employer took obvious retaliatory actions against you for reporting discrimination or harassment.
Retaliation for taking a whistleblower action: Your employer fired you or took punitive actions against you for reporting suspected fraud or other illegal activities, including violations of state and federal wage and hour laws.
Retaliation for reporting an injury: Your employer fired you or took other retaliatory action for reporting a workplace injury or filing for workers' compensation.
Preventing you from pursuing your livelihood: A signed noncompete agreement may not be enforceable if it prevents you from making a living in your chosen profession. Employers often broad the scope of what they consider to be enforceable when an employee wants to change jobs.
Union representation: If you are working under a union contract, your employer may not fire you unless you violated specifically designated rules agreed to under the signed Collective Bargaining Agreement.
Get The Legal Help You Need
Employers often know how far they can go to retaliate or discriminate against an employee they no longer want on their payroll. If you feel you have a solid case for litigation due to a violation of your legal or civil rights on the job in Connecticut, contact Mitchell & Sheahan to discuss your case. 
Disclaimer: The answer is intended to be for informational purposes only. It should not be relied on as legal advice, nor construed as a form of attorney-client relationship.
Other Answers About Employment Law - Employee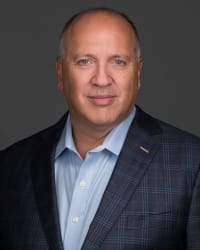 For new and emerging companies in Massachusetts, there are many potential traps, pitfalls, and technical …
Sponsored answer by Michael L. Chinitz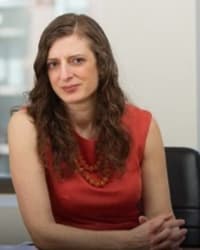 Yes, it is possible to appeal an unemployment benefits denial. This is true whether your former employer …
Sponsored answer by Areti Georgopoulos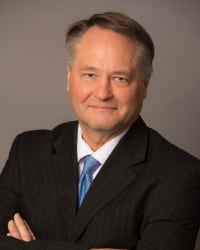 This is a high-level question that involves a few categories of employment law, including wrongful termination, …
Sponsored answer by Geoffrey C. Lyon
To: Gary Phelan
Super Lawyers: Potential Client Inquiry
Required fields are marked with an asterisk (*).
Disclaimer:
The information contained in this web site is intended to convey general information. It should not be construed as legal advice or opinion. It is not an offer to represent you, nor is it intended to create an attorney-client relationship. The use of the internet or this contact form for communication is not necessarily a secure environment. Contacting a lawyer or law firm email through this service will not create an attorney-client relationship, and information will not necessarily be treated as privileged or confidential.