Question
My spouse is a narcissist. How will that impact our divorce in Connecticut?
Sponsored Answer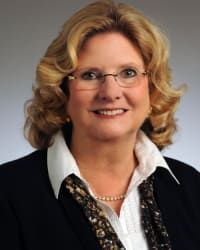 Answer
Make no mistake, there is no easy answer for dealing with narcissists in any situation.
Here is a common divorce scenario in the Greenwich, Connecticut, area. (For the sake of this example, we will say the narcissist is male). The husband has been very successful on Wall Street. He is super smart. He demeans his subordinates at work, and he burns bridges. At home, he does what narcissists do. He is controlling and manipulative. He rarely accepts fault, and he cannot accept criticism. He might be abusive.
Finally, the other spouse has had enough and wants a divorce. The problem is: how do you deal with a narcissist in the divorce process?
To begin, it is important to "keep your eye on the ball." In other words, keep the goal in mind. You want to achieve a fair divorce settlement, with the least damage to you, your children and to the value of your assets.
Unfortunately, narcissists typically want to win at all costs, even if this means spending an inordinate amount of money on the divorce.
Let the narcissist know right away that he is not going to steamroll through the divorce and get everything he wants. To send this signal, it can be productive for your attorney to select an issue early in the process and approach it with assertiveness and strength.
This accomplishes two things. One, it tells the narcissist he will not get his way and his typical tactics will not work. Two, it teaches the other spouse that setting boundaries in a relationship can change the dynamic of how the relationship functions.
As the divorce process continues, it is vital to continue to "corral" the narcissist with strong legal strategy and tactics.
Finally, it is crucial to hire an attorney who knows how to deal with narcissists. This is not a situation where you want your attorney to be learning as he or she goes along.
Disclaimer: The answer is intended to be for informational purposes only. It should not be relied on as legal advice, nor construed as a form of attorney-client relationship.
Other Answers About Family Law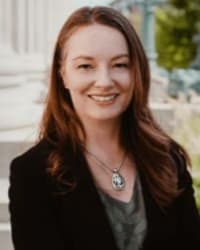 There are three major issues to resolve in divorce: division of assets, child custody and child support. Below we …
Sponsored answer by Teresa R. Reade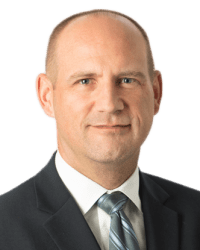 In Florida, the courts have discretion to award alimony as they see fit. This contrasts with the process they …
Sponsored answer by Jonathan Z. Schiller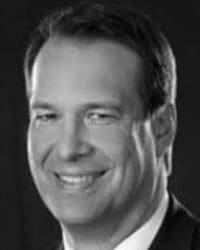 Child custody is often the most contentious issue among divorcing or separating parents in Nevada. Choosing the …
Sponsored answer by Radford J. Smith
To: Sarah S. Oldham
Super Lawyers: Potential Client Inquiry
Required fields are marked with an asterisk (*).
Disclaimer:
The information contained in this web site is intended to convey general information. It should not be construed as legal advice or opinion. It is not an offer to represent you, nor is it intended to create an attorney-client relationship. The use of the internet or this contact form for communication is not necessarily a secure environment. Contacting a lawyer or law firm email through this service will not create an attorney-client relationship, and information will not necessarily be treated as privileged or confidential.