Question
What Can I Do If I Am Injured In A Car Accident In Connecticut?
Sponsored Answer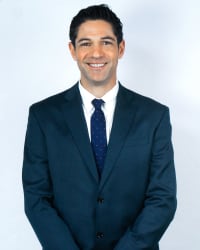 Answer
Car accidents happen all too frequently, with many Connecticut residents traveling by car every day. Everyone should know their options after a car accident. The most important thing to remember is that you need to create a record of what happened and talk to a lawyer right away.
Steps to take directly after an accident
There are a few things you can do to protect your case directly after an accident. They include:
Call the police to investigate.
Take photos of the accident scene with your phone.
Avoid making any statements to the police that include you claiming any fault or apologizing.
Take the other party's information, including license plate information.
However, oftentimes you may be in emotional, and perhaps physical, shock after an accident and may forget these steps or you are already past that stage. When that happens, here are the things to know.
What to do when you have already been in an accident
The most important thing to do is seek medical attention. Even if you aren't sure if you need it, go see your doctor and tell them all the body parts that are bothering you. This step is crucial both to getting the care you need and to creating a medical record that can then be used in your case.
Additionally, you will likely hear from the other party's insurance company quickly after an accident. They will want to settle it quickly and with a minimum of cost on their side. Avoid talking to this representative as much as possible, and don't talk to them without talking to your own attorney first. You could unknowingly be making a statement that would hurt you later.
Why hire an attorney for this type of matter?
It is tempting to think you can handle it yourself. There is a misconception that insurance companies are looking out for you after an accident, when actually, they are looking out for their bottom line more often than not.
The job of an injury lawyer is to maximize your recovery in an honest and professional manner. The attorney will help you recover compensation for property damage to your vehicle and lost wages, as well as help you attain maximum compensation for your personal injuries. The attorney should be a bulldog in your corner. This will relieve the stress that you would have if you were handling the case on your own and allow you to focus on recovery.
Disclaimer: The answer is intended to be for informational purposes only. It should not be relied on as legal advice, nor construed as a form of attorney-client relationship.
Other Answers By Michael J. Rosnick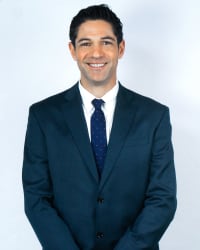 Yes, you can. However, there are a few things you should know about the process. As with most litigation, bringing …
Sponsored answer by Michael J. Rosnick
Other Answers About Motor Vehicle Accidents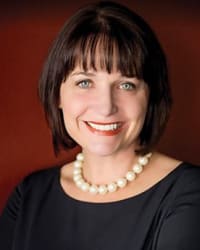 In most cases, Nevada places a two-year statute of limitations on any lawsuit for damages resulting from a …
Sponsored answer by Kari J. Hanratty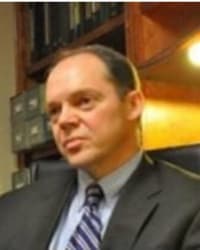 This is a really common question. Most people have never been hurt in a car accident. Nobody wants to be in one, …
Sponsored answer by Craig K. Nichols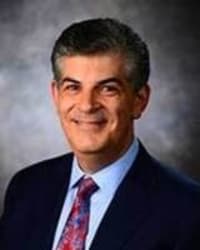 Following a Car Accident, you can sue the responsible party for all damages as result of the accident. To pursue a …
Sponsored answer by Scott J. Corwin
To: Michael J. Rosnick
Super Lawyers: Potential Client Inquiry
Required fields are marked with an asterisk (*).
Disclaimer:
The information contained in this web site is intended to convey general information. It should not be construed as legal advice or opinion. It is not an offer to represent you, nor is it intended to create an attorney-client relationship. The use of the internet or this contact form for communication is not necessarily a secure environment. Contacting a lawyer or law firm email through this service will not create an attorney-client relationship, and information will not necessarily be treated as privileged or confidential.