How is liability determined in a construction accident in New York?
Sponsored answer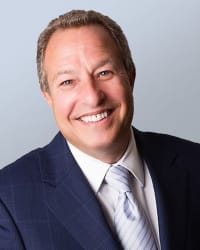 Contact me today
Answer
While construction is a notably risk-prone industry, New York has several laws in place to help protect injured construction workers. These three laws are Labor Law 240(1), Labor Law 241(6) and Labor Law 200.
Labor Law 240(1)
This generally deals with any injury on site resulting from gravity. This can include a workers falling from heights off of elevation devices such as ladders or scaffolds, as well as objects falling from heights and striking workers below. This law can also cover situations in which objects on the same level as the workers tip over and strike them, rather than falling from another floor above.
This is very different than a negligence case. If a plaintiff (injured worker) can highlight the failures on the part of the defendants (site owner and general contractor) to provide proper safety measures under Labor Law 240(1) and the defendants can't show the accident was entirely the plaintiff's fault, the plaintiff may be able to win a motion for summary judgment. If a plaintiff wins summary judgment, a trial's focus will be on damages only, instead of liability.
Labor Law 241(6)
The second law, Labor Law 241(6), puts the focus on "reasonable and adequate protection and safety" on the job site. Site owners and contractors have certain standards to uphold for their job sites. Those standards are sourced from the New York State Industrial Code that has specific regulations on what safety should look like.
For instance, there's a specific regulation about tripping hazards that requires keeping passageways clear of scattered tools, materials or debris and other tripping hazards on a job site. Neglecting that clearance is a violation of the regulation and therefore also Labor Law 241(6). This law tends to focus on various topics of safety such as tripping and slipping hazards, power tools, electric shocks etc. But, under this labor law, defendants can spotlight how a worker may have been negligent themselves.
Labor Law 200
While the previous two labor laws feature more specificity, the third law, Labor Law 200, covers the general duty to protect the health and safety of employees. Not only is this law more like a general negligence case, but its overall scope goes beyond construction itself.
The first two laws' scopes are restricted (construction, demolition, erection, painting, etc.). Some legal professionals will invoke all three labor laws when pursuing a case, but some situations will only warrant liability under one or two of the laws.
Disclaimer:
The answer is intended to be for informational purposes only. It should not be relied on as legal advice, nor construed as a form of attorney-client relationship.
Other answers about Construction Accident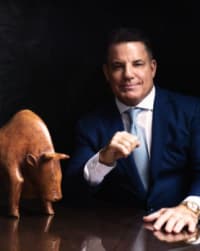 It's no secret that construction is a hazardous industry to work in. While some job sites have greater risks than others, there are many potential …Sponsored answer by Michael S. Lamonsoff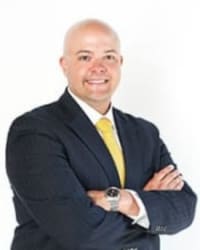 The first thing you should do after a construction accident, if you are conscious and able to communicate, is call 911. The sooner you get help, the …Sponsored answer by David B. Snyder
Contact me
Required fields are marked with an asterisk (*).
To:

David H. Perecman
Super Lawyers:

Potential Client Inquiry