Noncompete & Nonsolicitation: How Are They Different In California?
Sponsored answer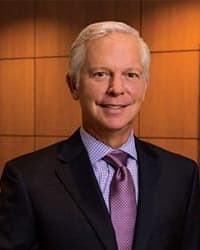 Contact me today
Answer
In many states, employers include noncompete and nonsolicitation agreements in employment contracts. These terms are designed to protect their business interests and restrict competition from former employees.
California has the strictest laws in terms of limiting employee movement of any state in the country. However, while California law generally bans the enforcement of noncompete agreements, nonsolicitation agreements can still be valid under specific circumstances.
What Are Noncompete And Nonsolicitation Agreements?
Noncompete agreements prevent employees from engaging in direct competition with their employer in a given industry, either during or after their period of employment. This includes both working for a competitor in a subsequent position or starting a business in the same field. Noncompete agreements generally apply only for a limited period of time, in a certain geographic region or both.
Nonsolicitation agreements are slightly different. While they allow employees to continue working in the same industry at a different company, they prevent the employee from using customer lists and other protected knowledge or trade secrets from their previous employer.
When Do Noncompete And Nonsolicitation Agreements Apply In California?
In general, noncompete agreements are not enforceable in California. Even if the employer is based in another state in which noncompete agreements are enforced, California employees are not subject to these terms. In many circumstances, employers run the risk of invalidating their entire employment contract by including noncompete clauses for California employees.
Unlike noncompete agreements, nonsolicitation agreements can still apply in specific situations. However, a recent appeals court decision will make it more difficult for businesses to pursue legal action against former employees who are engaging in alleged nonsolicitation.
In AMN Healthcare, Inc. v. Aya Healthcare Services, Inc., the court held that nonsolicitation agreements signed by employees who left the company are void and unenforceable. According to the ruling, nonsolicitation is an improper restraint of the employees' right to practice their chosen profession.
The AMN decision will now make it extremely difficult for employers to restrict their former California employees from competing with them. Prior to establishing a nonsolicitation agreement, employers in California should first consult with an attorney experienced practicing contract law.
Disclaimer:
The answer is intended to be for informational purposes only. It should not be relied on as legal advice, nor construed as a form of attorney-client relationship.
Other answers about contracts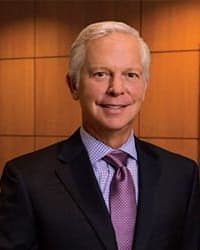 In many states, employers include noncompete and nonsolicitation agreements in employment contracts. These terms are designed to protect their …Sponsored answer by Alton G. Burkhalter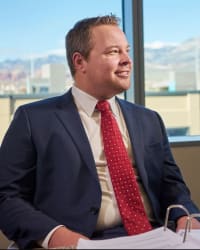 There are several ways to get out of a Wyndham timeshare contract in Nevada. Whether any of them apply to you will depend on timing and the facts of …Sponsored answer by William J. O'Grady
Contact me
Required fields are marked with an asterisk (*).
To:

Alton G. Burkhalter
Super Lawyers:

Potential Client Inquiry