How do I file a restraining order in Broward County, Florida?
Sponsored answer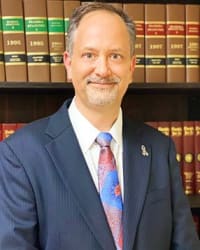 Contact me today
Answer
If you are asking this question, you may have been threatened with violence, or have been subject to physical abuse, sexual abuse, emotional abuse or cyberbullying. Residents of Broward County may protect themselves from the person threatening them by filing a restraining order, also known as an order of protection. To obtain a restraining order, you may have to get a packet from the Broward County Clerk of Courts. Hiring an experienced attorney can help you after you've filed the order, when you will need to appear in court to have a judge hear your request.
Florida has several types of restraining orders, covering domestic (family) violence, dating violence, sexual violence or repeated acts of violence. You will need to show evidence that the aggressor's behavior presents a credible threat to you. Even if the person has only threatened you through text messages or email, many judges will err on the side of caution and grant a temporary injunction. This protects you for several weeks until a permanent order of protection hearing can be held. At the permanent hearing, the person against whom you have taken the restraining order will have a chance to present their side of the case.
If your restraining order is granted, it can state that the other party has to stay a certain number of feet away from you, which could be expanded into a zone of protection that extends as far as a mile. It can also state, if you can demonstrate it is necessary, that the person avoid visiting your children's school, your workplace or locations frequented by both of you. A permanent restraining order granted in Florida can last forever, although the petitioner (the person who filed the restraining order) may ask the court to have the order dissolved if circumstances change.
If you have been served with a restraining order, it is imperative that you employ a lawyer well-versed in restraining order cases to defend you. The attorney can present mitigating circumstances to the judge or highlight questionable behavior by the petitioner at the hearing for the permanent order of protection. They can also explain how to avoid violating the restraining order, which can have criminal consequences, including jail time. This hearing is your chance to have your voice heard, so it's important you attend.
Having a permanent restraining order injunction or a violation of a restraining order conviction on your record can close many doors for you, including gun ownership and some employment or volunteer opportunities. Many criminal defense attorneys handle both the filing and defense of restraining orders, so they are able to understand the process from all angles and advise you how best to defend yourself.
Disclaimer:
The answer is intended to be for informational purposes only. It should not be relied on as legal advice, nor construed as a form of attorney-client relationship.
Other answers about Criminal Law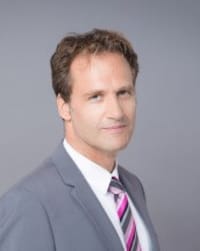 A grand jury subpoena is used by prosecuting offices to obtain testimony or documents during the investigation of potential criminal conduct.  Most …Sponsored answer by Florian Miedel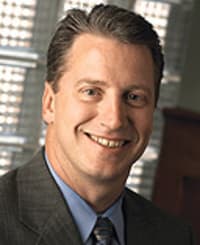 In Ohio, it is a crime to intentionally or knowingly possess marijuana (except for persons authorized to possess medical marijuana). Like many other …Sponsored answer by Jon J. Saia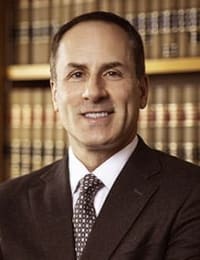 Domestic violence cases are treated differently from most other criminal cases in Massachusetts. Having started my career as a prosecutor in …Sponsored answer by David R. Yannetti
Contact me
Required fields are marked with an asterisk (*).
To:

Andrew M. Coffey
Super Lawyers:

Potential Client Inquiry