How Could The Presence Of Mental Illness Affect A Massachusetts Criminal Case?
Sponsored answer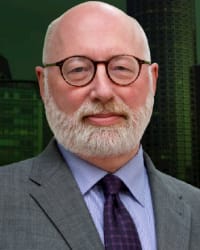 Contact me today
Answer
It could be very important. When a criminal defendant has a mental health condition or a history of such conditions, it can help explain what happened leading up to the criminal charges. It can play as a factor in ways you don't expect.
Only rarely is a mental illness a complete defense, but the diagnosis can be helpful in bringing context to the situation. That could mean the accused person receives a better outcome than they might have otherwise.
The first step is to find an attorney with significant experience in cases involving mental illness and who has contacts with mental health providers who can actually help.
Many People In The Justice System Have Mental Health Conditions
According to the Bureau of Justice Statistics, about 43% of state prisoners and 23% of federal prisoners have a history of mental illness, and that is probably a low estimate. That undoubtedly means that many or most criminal defendants have that same history.
Mental Illnesses May Be Undiagnosed And Under-Treated
Often, the person's mental health issue is undiagnosed. At my firm, we start with a thorough health and job history for each client. Sometimes, people don't recognize that they have a history of mental health issues, even when it's all on paper. Or, if they do recognize the problem, they may never have received appropriate treatment.
An attorney with experience in cases involving mental illness may also be able to put you in touch with a mental health practitioner who can really help. That mental health practitioner should have significant experience helping people who are facing criminal charges. To get the help you need, you want someone who has done multiple assessments in criminal cases over a series of years.
One important tip: If you are seeking a diagnosis or counseling in connection with a criminal case, I recommend you avoid billing your insurance. Your diagnosis or the main reason for your visit might be visible on insurance forms that your family or employer could see.
Is Mental Illness An Excuse For Bad Behavior?
No. Mental illness is not an excuse for crime. However, it can often put the allegations in context.
Consider, for example, a juvenile who is accused of assault and battery with a dangerous weapon after kicking his teacher with a shod foot. In such a situation, the fact that the child was experiencing a mental illness could provide critical context, couldn't it? A judge or jury might find the charge overblown.
The most common way I use a history of mental illness is in sentencing. Each side presents the judge with reasons why the sentence should be higher or lower than the baseline sentence. In my sentencing memoranda, I often include the defendant's history of mental illness as an explanation and a factor for the judge to consider.
Disclaimer:
The answer is intended to be for informational purposes only. It should not be relied on as legal advice, nor construed as a form of attorney-client relationship.
Other answers about Criminal Law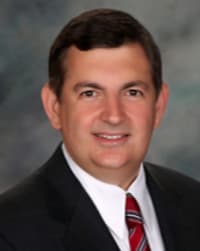 If you plead guilty to a first-offense DUI in Pennsylvania, you are subject to loss of license for one year. You will still be able to drive during …Sponsored answer by Steven E. Kellis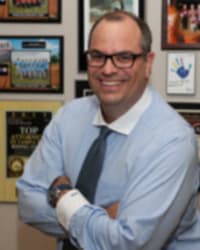 There are many good criminal defense attorneys, but there are four key factors in determining which attorney is right for you:BudgetBackgroundTrial …Sponsored answer by Jason M. Melton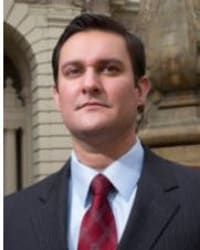 Being charged with a sex offense can seem overwhelming. You must find an experienced lawyer skilled in defending sex offenses in San Diego. Many …Sponsored answer by Alexander H. Fuqua
Contact me
Required fields are marked with an asterisk (*).
To:

J. W. Carney, Jr.
Super Lawyers:

Potential Client Inquiry