What Should You Do If You Get A Grand Jury Subpoena in New York?
Sponsored answer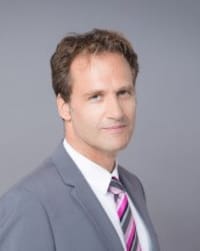 Contact me today
Answer
A grand jury subpoena is used by prosecuting offices to obtain testimony or documents during the investigation of potential criminal conduct.  Most commonly, subpoenas are issued in investigations of white collar crimes such as frauds or corporate malfeasance, although they can be used to investigate any kind of crime.  The first thing you should do if you receive a grand jury subpoena is to contact an experienced criminal defense attorney who can advise you properly about your options.  You should do this even if you think you have nothing to worry about.  Because grand jury investigations are secret, you cannot know why the subpoena was issued, and you may be at risk of incriminating yourself without even realizing it.  Also, if you fail to comply with the subpoena, you may be sanctioned for contempt of the court.
Why You May Be Investigated
If you receive a grand jury subpoena, you may not know what role prosecutors believe you to play in the investigation.  An attorney can help you determine how prosecutors think you're involved and whether you have criminal liability. The three most common reasons you may receive a grand jury subpoena include:
You're the target of the investigation. This means you're being investigated because the prosecutor believes you're directly involved with criminal activity and you may face charges.
You're a subject of the investigation. This means the prosecutor isn't sure if you have criminal liability, but this may change in the course of the investigation.
You're a witness in the investigation. This means the prosecutor doesn't believe you're directly involved, but you may have relevant information to assist the investigation. However, this categorization may change based on the information you or others provide.
A Subpoena may also ask you to submit a wide variety of documents and information. A lawyer can help narrow the prosecutor's request for documents and offer possible avenues for resisting production. Do not destroy documents or you could be charged with obstruction of justice, or worse.
How An Attorney Can Help
Once you've been issued a subpoena, it's important you comply. While your attorney can attempt to quash the subpoena, there must be valid legal reasons for doing so. If you are required to testify, you must be careful about what you say because you are testifying under oath. If you lie, you can be prosecuted. You may be able to invoke the Fifth Amendment and refuse to testify, but an attorney can help you determine if that's appropriate in your unique situation.
Disclaimer:
The answer is intended to be for informational purposes only. It should not be relied on as legal advice, nor construed as a form of attorney-client relationship.
Other answers about criminal law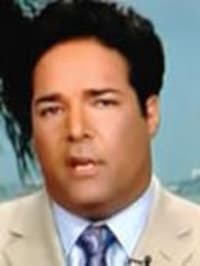 Being arrested or suspected of a crime can have devastating impacts on your life. A conviction can lead to prison time, fines and substantial legal …Sponsored answer by Eric T. Schwartzreich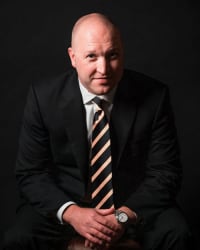 Being charged with a crime of any kind or targeted in a Kansas criminal investigation can be an exceedingly stressful situation with possible …Sponsored answer by Jonathan W. McConnell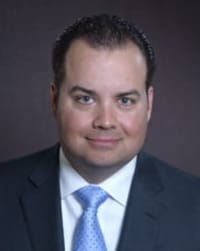 Being under criminal investigation in Los Angeles, California, comes with a lot of stress. With an investigation under way, the clock is ticking and …Sponsored answer by Jeffery Greco
Contact me
Required fields are marked with an asterisk (*).
To:

Florian Miedel
Super Lawyers:

Potential Client Inquiry