What Should I Do If I'm Arrested Or Suspected Of A Crime In Virginia?
Sponsored answer
Contact me today
Answer
There are two things I always tell my clients to remember if they ever encounter the police. The first is to avoid making statements. The second is to ask if they're being detained.
You can be polite. There's no need for confrontation. But, by focusing on these two tips, you can avoid a lot of trouble.
Avoid Making Statements
The first thing is to remain silent as much as possible and avoid making any statements. Depending on the situation, you likely have to provide your identification, but in terms of making statements, you want to make no statements. Simply exercise your Sixth Amendment right to an attorney and your Fifth Amendment right to remain silent.
The problem is that even if you think you're providing harmless information, you're making your statements in a vacuum. You don't know what information the police have. You don't know what they're hoping to find. You don't know whether you're a target, a suspect or a potential witness.
By opening up and making statements, you could be seriously damaging your case. You do not ever want to provide initial evidence. So, that's the first thing: Remain silent.
Ask If You Are Being Detained
Asking questions is different than making statements. The second tip is to ask if the officer is detaining you:
If the officer says, "Yes," then that means the officer believes he or she has a certain level of evidence. The officer needs a certain amount of evidence against you to detain you. By asking if the officer is detaining you, you're putting the ball in the officer's court. It's up to the officer to reveal if there's enough evidence to merit your detention. Does the officer have enough evidence to reasonably suspect you of criminal activity?
If the officer says, "No," then your next question should be, "Am I free to leave?" If the officer says you're free to leave, you should absolutely leave. If the officer says you're not free to leave, then you have again set the standard for what the officer needs to show to make your detention valid. If the officer can't meet that standard, then the detention is illegal. Everything that flows from it is going to be inadmissible in court.
Keep It Civil
Throughout the process, there's no reason to fight. There's no call to be combative or hostile in any way. This should be a very simple, respectful, open and honest conversation.
It's important to note, however, that these tips are as powerful as they are short and simple. By following these steps, you avoid damaging your case and your rights. More than that, you learn something about the situation in which you find yourself. Most people find themselves in a reactive position during interactions with the police. Taking these steps can help you maintain a more equal footing, and if you end up facing charges, they mean your defense attorney will have more to work with.
Disclaimer:
The answer is intended to be for informational purposes only. It should not be relied on as legal advice, nor construed as a form of attorney-client relationship.
Other answers about Criminal Law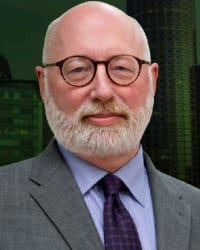 It could be very important. When a criminal defendant has a mental health condition or a history of such conditions, it can help explain what …Sponsored answer by J. W. Carney, Jr.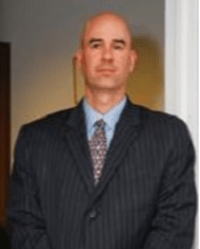 The short answer is, "No." If you talk to the police after an arrest, you are far more likely to hurt your case than to help yourself. The …Sponsored answer by Eugene L. Souder, Jr.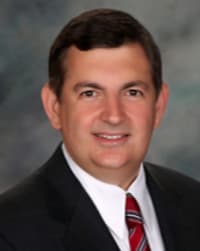 If you plead guilty to a first-offense DUI in Pennsylvania, you are subject to loss of license for one year. You will still be able to drive during …Sponsored answer by Steven E. Kellis
Contact me
Required fields are marked with an asterisk (*).
To:

Kaveh Noorishad
Super Lawyers:

Potential Client Inquiry