How do I find the right lawyer if I am charged with a crime in Wisconsin?
Sponsored answer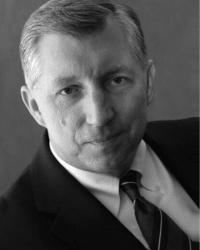 Contact me today
Answer
You need to do your research in order to find the right criminal defense lawyer for you. After being charged with a crime, you do not want to risk your future by choosing just any Wisconsin attorney.
Years of experience and legal knowledge: Law school is great. But what is better is actually practicing law and having years of experience in your background. When looking for an attorney who can be on your side in a criminal defense matter, you want someone who has decades of experience handling criminal cases. Not someone who has handled a few drunk driving cases here and there. Someone who works day in and day out with clients who are facing criminal charges. Whether they are serious felonies, minor misdemeanors or even high profile violent crimes, a lawyer should be flexible and able to handle all different types of cases for all different types of clients.
Trial-tested and record in criminal matters: The lawyer you choose has to have a reputation for winning at trial. Working with the prosecution, cutting deals is great, but really aggressively fighting in court for a client is where it counts. If you are charged with a crime and the lawyer has limited or no courtroom experience, or has lost many cases in court, how can you trust him or her to do everything in his or her power to fight for you?
Criminal law and county insight: Your lawyer needs to know the ins and outs of the criminal justice system in and around Wisconsin. Charged in Madison? What about Green Bay? Superior? Some lawyers only work in certain counties. Many laws are different in different counties. An attorney has to be familiar with all of the counties and comfortable handling cases around the state, especially the county in which YOU were charged. If not, they are not right for you.
Ask Questions
Do not just pick the first person you find online. You can get a lot of information from a website but ask questions when you meet with a lawyer for a free consultation. How long have they been practicing? What is your record? Have you taken cases to trial? What can you do for me? It is your future that you are putting in someone else's hands. Make sure you pick the right lawyer for the job.
Disclaimer:
The answer is intended to be for informational purposes only. It should not be relied on as legal advice, nor construed as a form of attorney-client relationship.
Other answers about criminal law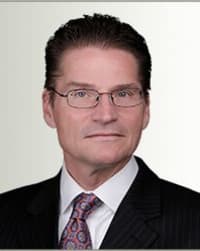 If you meet someone on a social media "hookup' site, the possibility of a terrible misunderstanding concerning sexual boundaries is very real and …Sponsored answer by Paul D. Cramm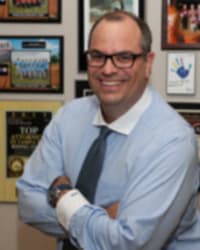 There are many good criminal defense attorneys, but there are four key factors in determining which attorney is right for you:BudgetBackgroundTrial …Sponsored answer by Jason M. Melton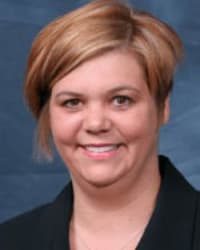 In Illinois, having a criminal record can often lead to barriers in finding a job or house, and/or obtaining a professional license, among other …Sponsored answer by Jorie K. Johnson
Contact me
Required fields are marked with an asterisk (*).
To:

Christopher Van Wagner
Super Lawyers:

Potential Client Inquiry