How Do You Establish A Common Law Marriage In Colorado?
Sponsored answer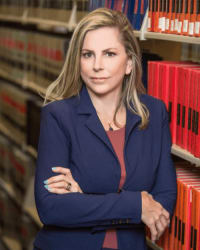 Contact me today
Answer
A common law marriage and a traditional marriage are created differently, but they are treated the same in the Centennial State. Colorado is one of a dozen states where common law marriages are legal, and the statute has been in effect since 1877. The requirements are few.
You and your partner must "agree" to be married and establish "in public" that you consider yourselves a married couple. Neither party can be married to another person at the time, and both must be at least 18. However, if one or both are between 16 and 18, they can still have a valid common law marriage with a parent's or guardian's consent.
Do Different Rules Apply For Common Law Marriages?
No. Once you have established your legal relationship, you have the same rights as those in traditional marriages, such as access to family health care insurance and filing joint tax returns. You are also subject to the same laws if the relationship ends, including:
Dividing marital assets
Child custody
Child support
Alimony
Just as in traditional marriages, these unions can only end legally by going through Colorado's divorce process – called dissolution - or after the death of a spouse. Under state laws, surviving common law spouses have the same rights as traditionally married spouses for inheriting the deceased's estate if they died without a will.
Conflicts Often Arise Over the Marriage Date
When common law spouses decide to end their marriage, one of the most frequent disputes is over the date when the marriage began. Some couples will get official recognition of their union by filing a notarized affidavit with their county clerk's office. For those who haven't, establishing an exact date is crucial as it can make a significant difference over dividing marital assets and income. There are several ways to prove the marriage date in court, such as when you:
Opened a joint bank account
Started wearing wedding rings
Began referring to the other person as your spouse
Started using the same last name
Applied for benefits through an employer
Created a will
Filed joint tax returns
The date you filed joint tax returns is typically an indisputable public record. If a spouse argues the marriage wasn't in effect on that date, they risk a fraud investigation by the IRS.
Protect Your Rights If Your Marriage Ends
Common law marriages made sense back in the days of the Wild West as many people lived in remote areas and had to travel hundreds of miles on horseback to get a marriage license. It was a common and convenient way for frontier folk, who didn't live in or near cities, to get hitched.
But having a 19th century law still in place has created a significant amount of confusion in today's world. If you have questions over whether your common law marriage is valid or are not sure how to proceed in seeking a divorce, it's advisable to talk to an experienced family law attorney who specializes in divorce and custody matters and understands the nuances of this 150-year-old law.
Disclaimer:
The answer is intended to be for informational purposes only. It should not be relied on as legal advice, nor construed as a form of attorney-client relationship.
Other answers about custody & visitation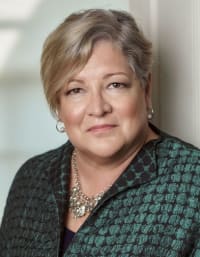 When a family court initially establishes child custody arrangements, it does so based upon what is in the best interest of the child. It may have …Sponsored answer by Jacquelyn Conlon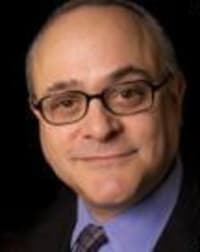 Obtaining a court-ordered visitation schedule in Illinois is critically important to protect your rights to see your children. Without a court order …Sponsored answer by Jeffery M. Leving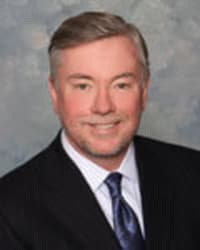 First, it is important to understand what sole custody is and is not. Sole custody does not necessarily mean that you are the only parent who will …Sponsored answer by Marshall Waller
Contact me
Required fields are marked with an asterisk (*).
To:

Stuart Skok
Super Lawyers:

Potential Client Inquiry