How can a child custody arrangement be modified in Connecticut?
Sponsored answer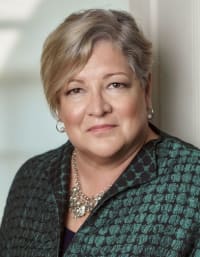 Contact me today
Answer
When a family court initially establishes child custody arrangements, it does so based upon what is in the best interest of the child. It may have considered the availability of one spouse to provide emotional support over another or perhaps practicality came into its decision. Sometimes, a matter of geography and housing play into the court's decision. Whatever the case, there are times when modifying these decisions may be necessary. While there is no perfect arrangement, certain life events can occur to turn what may have been a manageable situation into one that is detrimental to the family dynamic or even the child's well-being.
A Substantial Change In Circumstances
To modify the arrangement, there must have been a substantial change in the circumstances of the child's life and the family dynamic. Consequently, you and your attorney must first prove this substantial change in circumstances to justify a modification. Is an upcoming long-distance move on the horizon? What about changes to a work schedule? Has a parent lost employment or otherwise experienced a loss of serious income?
However, not all substantial changes are a matter of distance or scheduling. Unfortunately, some families need to work their way through a modification because a child has sudden demanding health care needs. Others may require modification due to a parent's inability to care for the child. Perhaps the other parent has developed serious physical or mental debilitations or there is evidence of child endangerment. Another possible reason for modification, though less likely, is an act of fraud by the custodial parent during the initial child custody arrangement proceedings.
What Happens Next?
Once you and your attorney believe you have proof of a substantial change justifying a modification, you will need to file a motion for modification and return to court, where the issues surrounding the change will be addressed. Essentially, it will approach the modification as if it were the initial arrangement proceedings, albeit, amid new circumstances.
As before, the child's best interests will be at the heart of its approach. Of course, you could also negotiate with your child's other parent on the details of the modification. Agreeing on a revision beneficial for all may save time and conflict better left unseen by your child. However, the change cannot become official without a judge's court order.
Disclaimer:
The answer is intended to be for informational purposes only. It should not be relied on as legal advice, nor construed as a form of attorney-client relationship.
Other answers about Custody & Visitation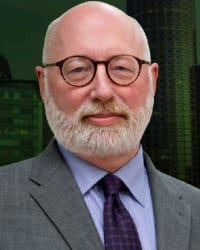 Deciding whether to go to trial or accept a plea bargain is tricky when you face criminal charges. The answer is both fact-dependent and …Sponsored answer by J. W. Carney, Jr.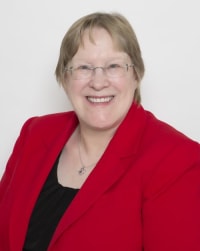 We're in a day and age when both parents want to play active roles in the lives of their children. Unfortunately, when the marriage ends and a …Sponsored answer by Louise T. Truax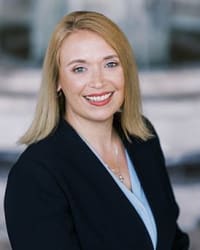 In Minnesota, joint custody does not necessarily mean a 50-50 parenting time arrangement. "Joint custody" has a specific meaning under the law. A …Sponsored answer by Sherri L. Krueger
Contact me
Required fields are marked with an asterisk (*).
To:

Jacquelyn Conlon
Super Lawyers:

Potential Client Inquiry