Can I Get Custody Of My Grandkids In Georgia?
Sponsored answer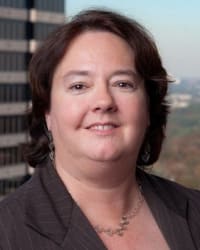 Contact me today
Answer
Maybe. It depends on what is happening, but if you're going to be raising your grandchildren, it's important to take legal steps as soon as you know the situation might last a while. That might mean getting custody of your grandchildren, but there are several options.
In general, grandparent custody may be needed when your grandchildren's parents are not capable of caring for them. The issue could be temporary or permanent. You may already have your grandchildren living with you, and you are wondering what to do next. Or, you may believe you need to take custody due to issues like addiction, child abuse or neglect.
Either way, you'll need the legal authority to do things like enroll your grandkids in school, attend parent-teacher conferences and authorize medical care. You might need that authority for a temporary period until your child is able to take over again. Or, you might need it permanently.
Four Options For Getting Legal Authority To Raise Your Grandkids
In Georgia, there are four ways for grandparents to get the legal authority they need to raise their grandchildren. Some are permanent and some are not. Which one to choose depends on your relationship with your child and how permanent you need the custody arrangements to be.
A kinship caregiver affidavit: This tells the family court that you are temporarily raising your grandkids so that you can have the legal authority you need for most purposes. A kinship caregiver affidavit does not require parental consent. It is good for up to a year and can be renewed annually.
A guardianship through the probate court: This would make you your grandchildren's legal guardian and remove that authority from both of your grandchildren's parents. The parents would need to consent to this or you would have to take the issue before a judge.
Petition for custody in the Superior Court: In situations where the grandchildren are in danger of abuse or neglect, and neither parent is capable of taking proper care of them, you could ask the Superior Court to terminate the parents' rights. Then, if you can show it is in your grandchildren's best interest, you can ask for custody.
Petition to adopt your grandchildren: If neither parent is capable of caring for your grandchildren, you could petition the Superior Court to terminate their parental rights. Once that is done, you could adopt your grandchildren. This would make them permanently your children in the eyes of the law.
There are pros and cons of each option, and you'll want to discuss them with a compassionate attorney who has significant experience handling petitions on behalf of grandparents.
Disclaimer:
The answer is intended to be for informational purposes only. It should not be relied on as legal advice, nor construed as a form of attorney-client relationship.
Other answers about Custody & Visitation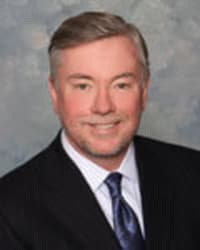 First, it is important to understand what sole custody is and is not. Sole custody does not necessarily mean that you are the only parent who will …Sponsored answer by Marshall Waller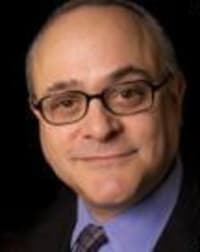 Once you have obtained a court-ordered visitation schedule, any modifications to the arrangement should generally only be made by a judge. This is …Sponsored answer by Jeffery M. Leving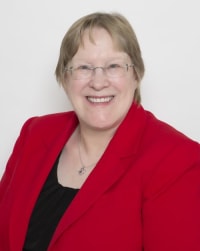 We're in a day and age when both parents want to play active roles in the lives of their children. Unfortunately, when the marriage ends and a …Sponsored answer by Louise T. Truax
Contact me
Required fields are marked with an asterisk (*).
To:

Amy K. Waggoner
Super Lawyers:

Potential Client Inquiry