How can I modify my visitation order in Illinois?
Sponsored answer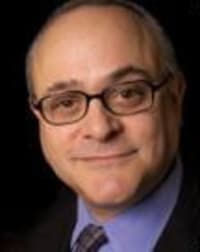 Contact me today
Answer
Once you have obtained a court-ordered visitation schedule, any modifications to the arrangement should generally only be made by a judge. This is important because oral agreements between parents modifying visitation times are not legally enforceable through the contempt powers of the court. Thus if you need to alter a court-ordered visitation schedule, it is critical that you seek the help of an experienced Illinois family law attorney to safeguard your relationship with your child. A knowledgeable family law attorney can petition the court to modify your visitation schedule based on a substantial change in circumstances. A substantial change in circumstances may include significant changes such as a move from the child's custodial home, a job change that make the current visitation schedule unworkable or any other significant alteration in the child's or parent's life that may be considered a "material change."
Many situations arise that require a modification of a visitation schedule. In order to protect the time you spend with your child, it is important that you consult with a skilled Illinois custody attorney as soon as you become aware of a significant change that could impact your visitation arrangements.  
For more information about modifying visitation orders in Illinois, please visit me at www.dadsrights.com. 
Disclaimer:
The answer is intended to be for informational purposes only. It should not be relied on as legal advice, nor construed as a form of attorney-client relationship.
Other answers about Custody & Visitation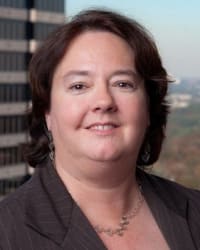 Maybe. It depends on what is happening, but if you're going to be raising your grandchildren, it's important to take legal steps as soon as you …Sponsored answer by Amy K. Waggoner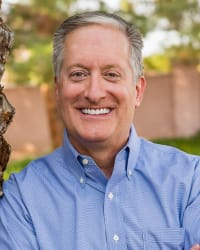 Relocating with your children to another state or city can be a complex process, especially if you share custody with another parent. If you're …Sponsored answer by Keith F. Pickard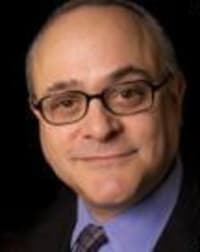 Obtaining a court-ordered visitation schedule in Illinois is critically important to protect your rights to see your children. Without a court order …Sponsored answer by Jeffery M. Leving
Contact me
Required fields are marked with an asterisk (*).
To:

Jeffery M. Leving
Super Lawyers:

Potential Client Inquiry