How can I modify my visitation order in Illinois?
Sponsored answer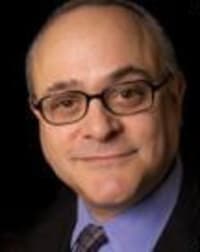 Contact me today
Answer
Once you have obtained a court-ordered visitation schedule, any modifications to the arrangement should generally only be made by a judge. This is important because oral agreements between parents modifying visitation times are not legally enforceable through the contempt powers of the court. Thus if you need to alter a court-ordered visitation schedule, it is critical that you seek the help of an experienced Illinois family law attorney to safeguard your relationship with your child. A knowledgeable family law attorney can petition the court to modify your visitation schedule based on a substantial change in circumstances. A substantial change in circumstances may include significant changes such as a move from the child's custodial home, a job change that make the current visitation schedule unworkable or any other significant alteration in the child's or parent's life that may be considered a "material change."
Many situations arise that require a modification of a visitation schedule. In order to protect the time you spend with your child, it is important that you consult with a skilled Illinois custody attorney as soon as you become aware of a significant change that could impact your visitation arrangements.  
For more information about modifying visitation orders in Illinois, please visit me at www.dadsrights.com. 
Disclaimer:
The answer is intended to be for informational purposes only. It should not be relied on as legal advice, nor construed as a form of attorney-client relationship.
Other answers about Custody & Visitation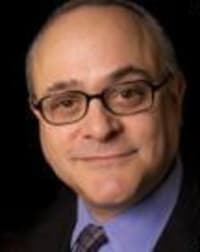 In most situations, Illinois courts favor parents working out some form of joint custody arrangement with their children.  Additionally, Illinois …Sponsored answer by Jeffery M. Leving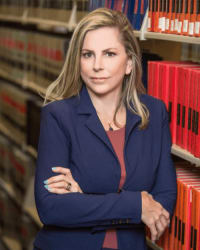 A common law marriage and a traditional marriage are created differently, but they are treated the same in the Centennial State. Colorado is one of a …Sponsored answer by Stuart Skok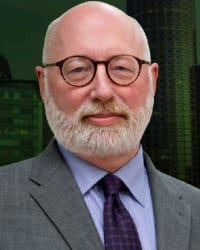 Deciding whether to go to trial or accept a plea bargain is tricky when you face criminal charges. The answer is both fact-dependent and …Sponsored answer by J. W. Carney, Jr.
Contact me
Required fields are marked with an asterisk (*).
To:

Jeffery M. Leving
Super Lawyers:

Potential Client Inquiry